Did a Teenager Die From Myocarditis After Her Second COVID Dose?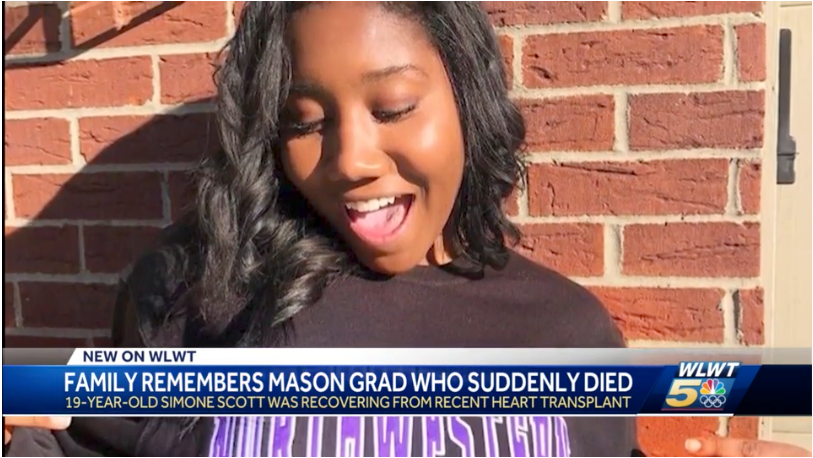 A tweet from right-wing provocateur Charlie Kirk suggests the death of a 19-year-old in Illinois is related to her receiving the coronavirus vaccine.
Notorious spreaders of coronavirus and vaccine misinformation Alex Berenson and Robert Kennedy Jr. made the same claim as well. 
Simone Scott was a student at Northwestern University who passed away on June 11 following pneumonia-related issues after receiving a heart transplant in May. Scott had graduated from Mason High School in Ohio, and the school district said in a post on Facebook: "This weekend we learned that Simone passed away following what was suspected as being a virus (not COVID) attack (sic) her heart a few weeks ago, which resulted in her receiving a heart transplant." Cincinnati NBC affiliate WLWT 5 reported that Scott had received her second COVID vaccine shot on May 1.