Did Biden Dismiss Uighur Genocide During His Town Hall?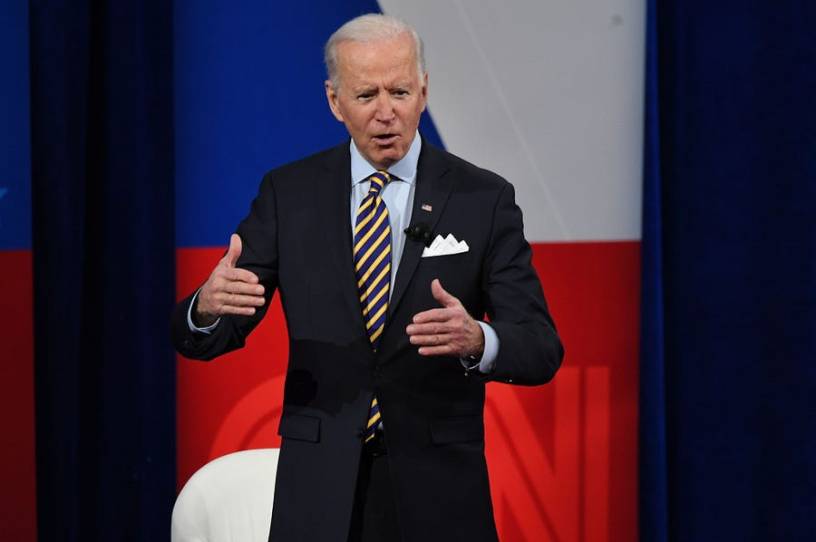 An article from the New York Post accused President Joe Biden of shrugging off human rights violations and genocide in China and embracing cultural relativism to downplay concerns. The headline: "Biden Dimisses Uighur genocide as part of China's 'different norms'."
The article is based on comments Biden made during a  CNN town hall in Wisconsin on Tuesday. The Post article begins: 
President Biden is dismissing the genocide against the Uighur population in China, dubbing the mass internment a 'different norm' — despite the State Department this month responding to 'atrocities' in the camps, following reports of systemic rape and torture."

The commander in chief made the remarks after being asked during the CNN town hall Tuesday evening about his recent conversation with his Chinese counterpart, starting his response by relaying Xi's justification for the abuses.