Did Joe Biden Tout 'Our European Culture' at a Rally?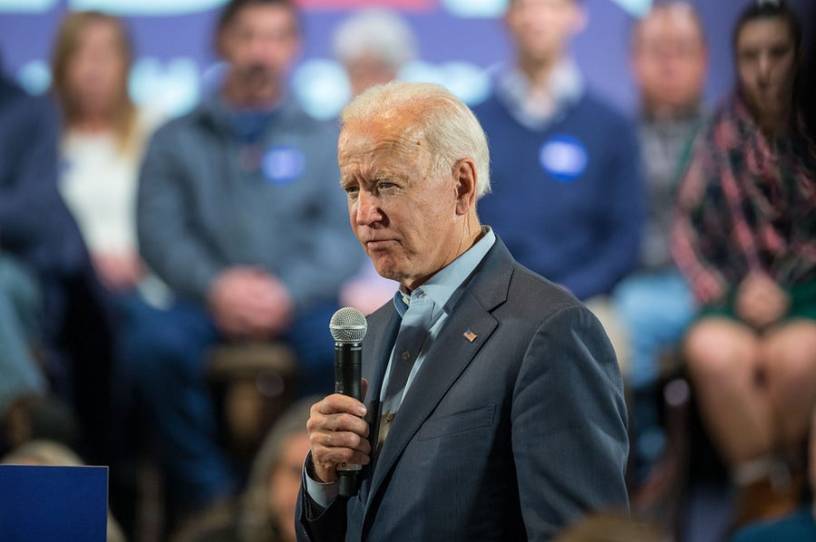 A video clip made the rounds on Twitter last week that appeared to depict Joe Biden sharing white nationalist sentiments with a Derry, New Hampshire, audience on December 30. "Our culture, it's not imported from some African nation or some Asian nation," Biden said in the snippet, which now has thousands of retweets and favorites. "It's our English, jurisprudential culture, our European culture."
Such a statement might appear odd coming from Biden, who maintains the largest share of support from black voters in the Democratic primary field. The animus expressed would seem more at home on an alt-right message board than the lips of the vice president to the nation's first black president.
As it turns out, Biden's words were taken dramatically out of context. Although the 19-second video itself was not altered to change what the former vice president was saying, it was edited to exclude key context just prior to and after his remarks, and the accompanying caption—"Biden proclaims the 'European' identity of America: 'Our culture is not imported from some African nation'"—is highly misleading.
In actuality, Biden was touting his efforts as part of the Obama administration to reform Title IX in way that, he believes, better confronts the scourge of domestic violence and sexual assault, which he argues is a cultural problem that dates back to lax enforcement under English common law. 
You're out of free articles
Create an account to unlock 1 more articles