Did President Obama Issue Clemency to 18,000 People?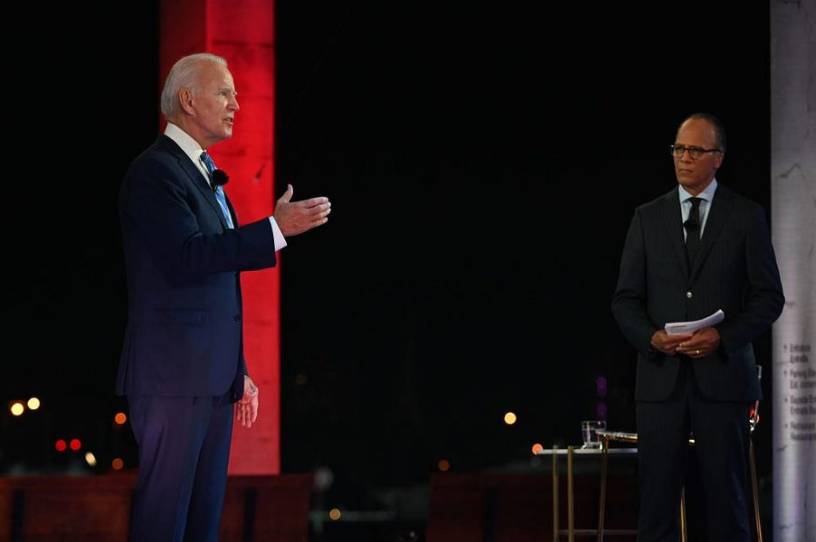 On Monday night, Democratic nominee Joe Biden appeared on NBC for a live town hall discussion from Miami, where he took questions from anchor Lester Holt and a small audience of undecided voters.
During a segment on criminal justice reform, Holt brought up President Trump's criticism of the Obama administration's work on the matter. 
Holt told Biden: "He points out in a criminal justice reform bill. You and Barack Obama served at a time when you had both houses of Congress and still couldn't get some of these things done."
In response, Biden claimed that the Obama administration granted clemency to 18,000 people. "We let 18,000 people got [sic] clemency. He got two or three where he's talking about," said Biden.