Dispatch Live Is Back This Thursday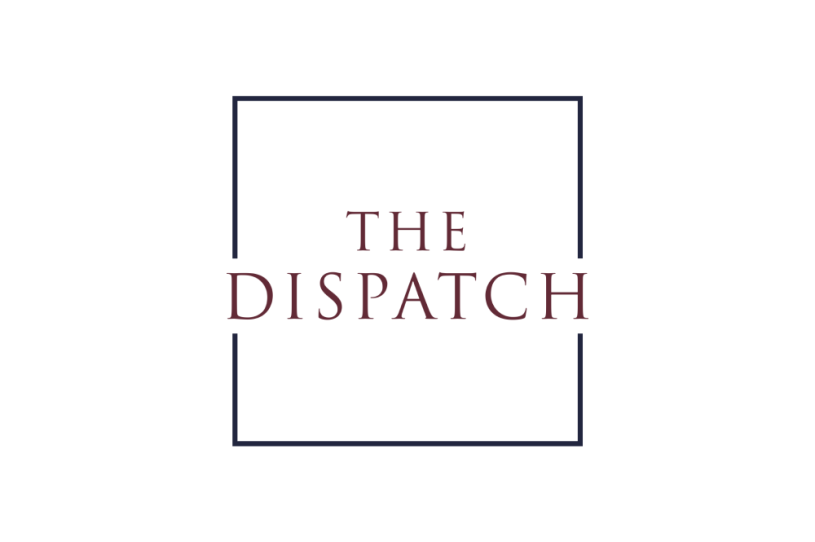 This Thursday, June 4 at 8pm ET/5pm PT the team from The Dispatch Podcast will be back for Dispatch Live. 
Sarah, David, Jonah, and Steve are eager to answer your questions and talk about the topics you care about most.
To join, simply upgrade your Dispatch membership today. We'll email you directions for joining this exclusive members-only livestream from the comfort of your home—it's as easy as clicking a link and entering a password. 
Keep reading with a free account
Create a free Dispatch account to keep reading
Get Started
ALREADY HAVE AN ACCOUNT? SIGN IN