Ditching Journalism Ethics in 'Inventing Anna'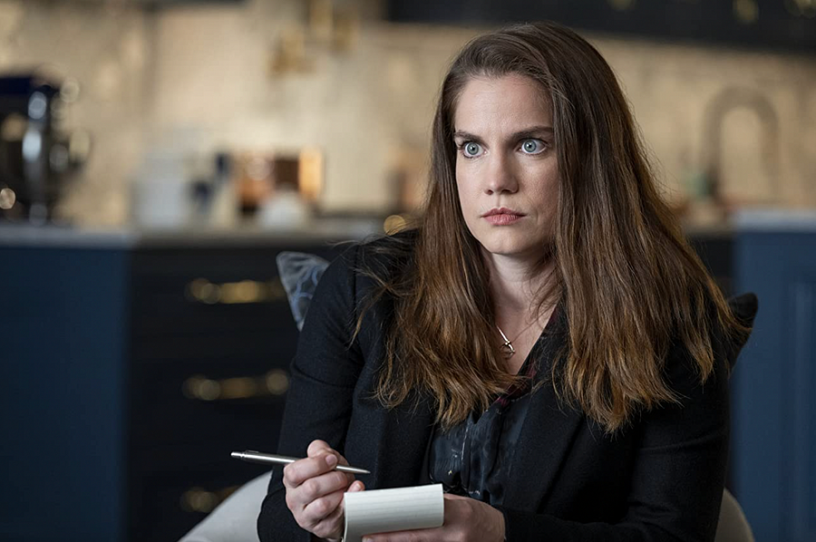 I first heard about the new Netflix series Inventing Anna, while grabbing coffee with a source. In between pleasantries, he mentioned the show, giving it a high recommendation. It was particularly interesting, he told me, to get a behind-the-scenes look at what journalists do.
Fast forward to a couple weeks later, when I'd finally finished the ninth episode. My one thought was a semi-frantic prayer: I hope no one actually thinks that is how I do my job. 
Central to the series—and incidentally, to my gripes about it—is the journalist who broke the story of convicted con artist Anna Sorokin. The following contains some spoilers.
The series is based on real life events documented in a 2018 New York magazine article, "Maybe She Had So Much Money She Just Lost Track of It," written by Jessica Pressler. Pressler documented how Sorokin, better known as Anna Delvey, posed as a German heiress (she was Russian by birth) to hustle New York's upper crust. Delvey wines and dines her way through fancy restaurants and exclusive social events, nearly always leaving others to foot the bill.