Do Refugees Get More Monthly Benefits Than Social Security Recipients?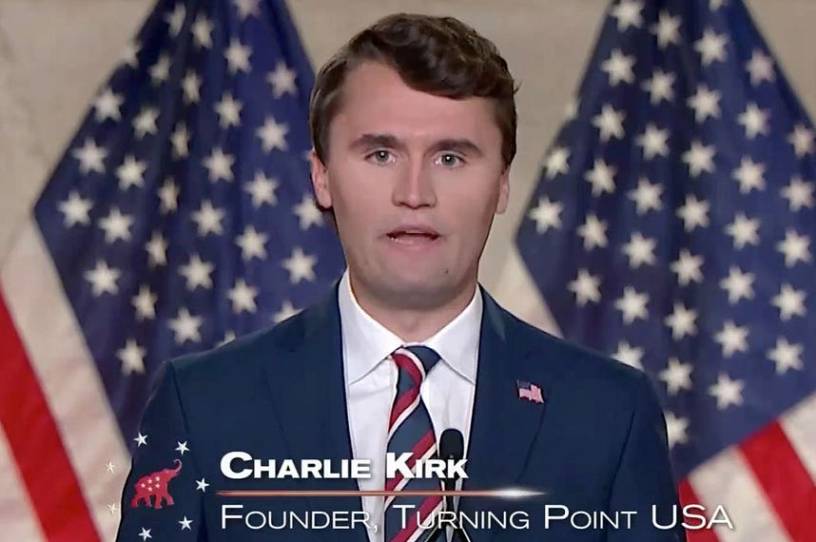 Instagram users have recently resurfaced old viral tweets from Turning Point USA founder Charlie Kirk in 2019, in which he claimed that "the government pays $2,125/month in refugee benefits to refugees resettled in the United States" while Americans receiving Social Security benefits receive an average of only $1,400 a month.
Refugee resettlement is overseen by the Bureau of Population, Refugees, and Migration, part of the Department of State. A State Department spokesperson told The Dispatch Fact Check that refugee resettlement agencies receive "a one-time per capita amount of $2,275 [from the State Department] … of which $1,225 is available for agencies to use to fund critical direct assistance needs such as housing and basic necessities, including food, clothing, and furnishings during the first 30-90 days in their new communities." The spokesperson also noted that this funding goes to resettlement agencies, with the remaining $1,050 being used "to cover the administrative and operational costs of resettlement assistance services." A refugee receives funds directly from the U.S. government only "in the rare event that they have established family or friend relationships who are able to meet their basic needs such as housing." In such a case, the $1,225 earmarked for basic necessities may then go to the refugee instead of a resettlement agency. This money is a one-time payment, not monthly as Kirk's tweet claimed.
According to the State Department spokesperson, some refugees may receive further benefits through the Department of Health and Human Services' Office of Refugee Resettlement, which works with states and non-governmental organizations "to provide longer-term cash and medical assistance, as well as English language, employment, and social services." The Office of Refugee Resettlement website states that cash and medical assistance are "time-limited," unlike Social Security benefits. The medical assistance lasts for only up to eight months. 
Refugees are eligible for welfare, meaning they may receive government benefits such as Medicaid or SNAP. The State Department spokesperson noted, however, that "Afghans granted humanitarian parole are not currently eligible for these benefits in general."
Get every newsletter and all of The Dispatch. Support quality, fact-based journalism.
Get Started
ALREADY HAVE AN ACCOUNT? SIGN IN