Does a Viral Photo Show Evidence of Shredded Ballots From the Georgia Runoff?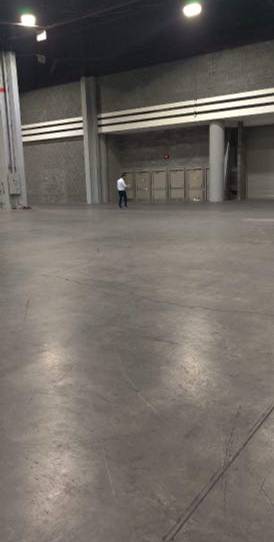 Earlier this week, in the midst of Georgia's Senate runoff elections on January 5, a viral social media post was widely shared allegedly showing a photo of "shredded ballots" in Georgia. The original tweet, which has been retweeted more than 20,000 times, reads as follows:
The tweet was then shared on January 6 by Michael Flynn, Donald Trump's former National Security Adviser, just as a Democratic win was projected in Georgia.  (His account has since been suspended.)
There is no evidence to suggest there was "ballot shredding" during the Senate runoff elections.