Fact Check: Is a Fourth Round of Stimulus Checks in the Works?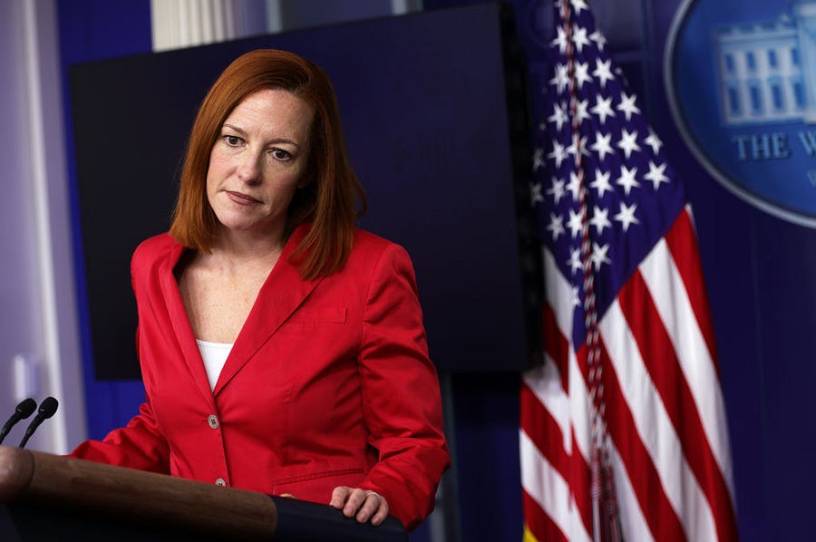 Amid the ongoing COVID-19 pandemic, there has been a push by some lawmakers for a fourth stimulus check. There's also an active petition on Change.org to the U.S. House of Representatives, signed by more than 3 million people, calling for $2000 a month stimulus checks for adults and $1000 a month stimulus checks for each child. Despite these efforts, no additional stimulus payments have been approved.  
But rumors of a fourth stimulus payment have still begun to spread on social media.
A viral Facebook video from January 31, features  White House press secretary Jen Psaki speaking about "direct deposit" and "payments to eligible Americans," and makes it seem like a fourth stimulus installment is imminent. The video of Psaki's press briefing is accompanied with the following caption: "This was announced on the TV channel last night. My close friend also called me this morning and told me about the wonderful news for drivers. All I did was complete the quiz and confirmed my driving details and now I am getting $675. Just tap learn more and complete the short quiz!" 
The widely shared Facebook post makes it seem as if Psaki's announcement of additional stimulus checks is as recent as last month, but it's not. 
Keep reading with a free account
Create a free Dispatch account to keep reading
Get Started
ALREADY HAVE AN ACCOUNT? SIGN IN