Fact Check: Is Putin Still on Twitter While Trump Is Banned?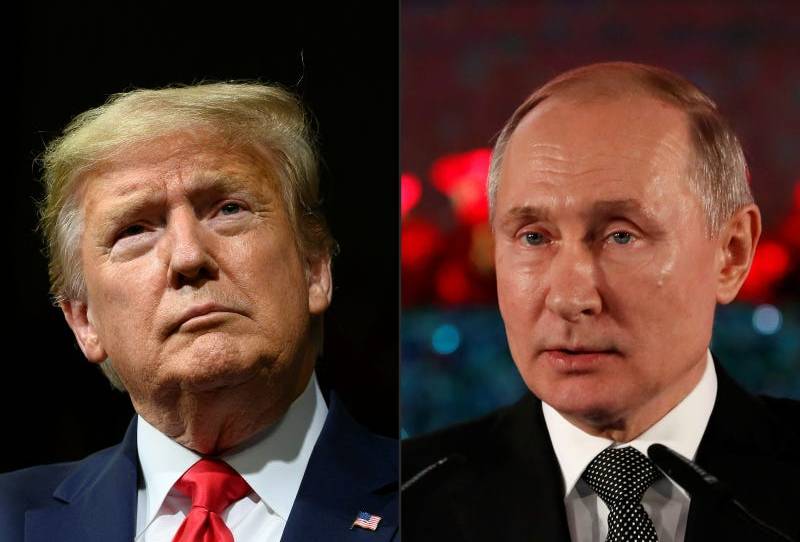 A viral Facebook post claims that Russian President Vladimir Putin's Twitter account has not been suspended despite Russia's invasion of Ukraine and repeated attempts to spread disinformation.
The claim has also been featured in other viral posts and articles, with comparisons being drawn to Twitter's decision to suspend former President Donald Trump's personal Twitter account following the January 6 attack on Congress.
Trump's personal account was deleted, but the official White House and POTUS Twitter accounts remained active following his suspension. Twitter has a policy that grants leniency to the content that world leaders share on their Twitter accounts, arguing that it is in the public interest to let them stand, and the company's decision to remove Trump's account while letting other controversial figures, like Taliban spokesmen, stay on the platform has been controversial.