Fact Checking More Claims About the 2020 Presidential Election in Georgia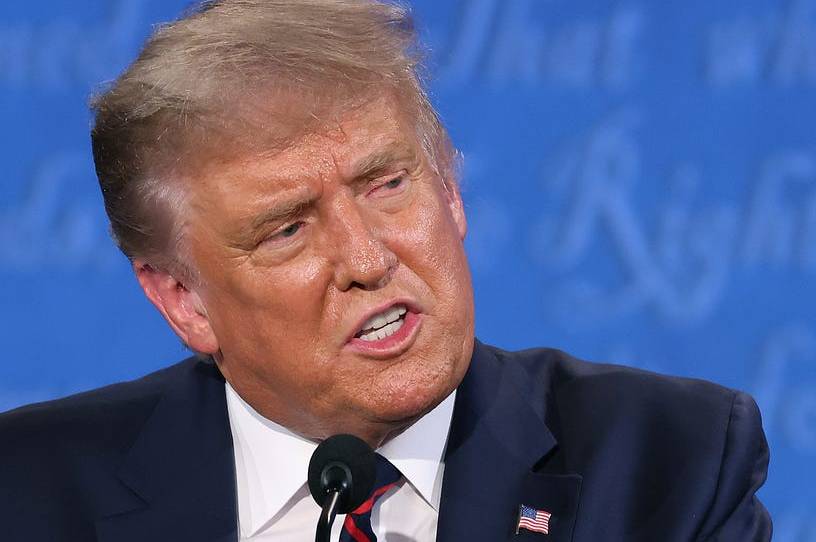 Last Thursday, Fulton County District Attorney Fani Willis requested a special grand jury to assist with an investigation into Donald Trump's possible interference in the 2020 presidential election. Earlier this month, Willis told the Associated Press that the investigation would include Trump's phone call with Georgia Secretary of State Brad Raffensperger from January 2, 2021. 
During the phone call, which we fact checked, Trump asked Raffensperger to "find" enough votes to overturn the election results in Georgia, which Joe Biden won by 11,779 votes. As we noted, the Washington Post released a recording of the phone call in which Trump recycled familiar, baseless claims of voter fraud.
In response to Willis' request for a special grand jury, Trump released a statement defending his call with Raffensperger, describing it as "perfect."
He claims that he "didn't say anything wrong in the call" and that he made it  to "look into the massive voter fraud fraud which took place in Georgia." As we explained, there is no evidence of widespread voter fraud in Georgia, and Trump repeatedly brought up instances of "fraud" without evidence.