Fact Checking Trump's Claims From His Call With Brad Raffensperger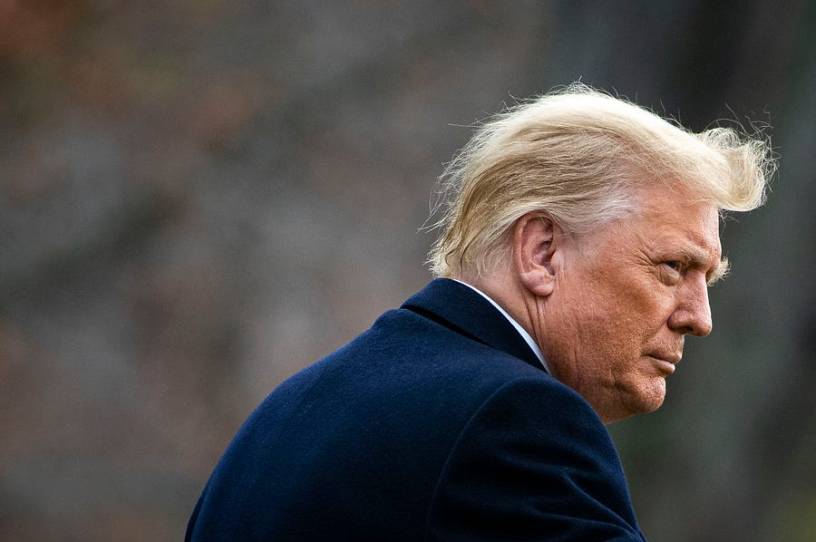 In a phone call with Georgia Secretary of State Brad Raffensperger on Saturday, President Trump pleaded with Raffensperger to "find" enough votes to overturn the results of the election in Georgia, which Joe Biden won by 11,779 votes. The Washington Postreleased a recording of the hourlong call, during which Trump peddled numerous false claims about the election, alleging several instances of voter fraud without evidence. 
At the start of the call, Trump claims that "it's pretty clear that we won. We won very substantially in Georgia." This is false. On December 7, Georgia election officials recertified the election results, showing Biden as the winner, after completing a recount at Trump's request. Trump requested a recount after results showed that Biden won by 12,670 votes, per the Associated Press. Raffensperger had previously ordered an audit of the presidential election, during which 5 million votes were counted by hand. After the Trump-requested recount, Biden lost 776 votes but still won the state.
During a December 7 press conference to announce the recertification, Raffensperger said there was no evidence of voter fraud. "Continuing to make debunked claims of a stolen election is hurting our state," he said. He also said that "[T]here are people that are convinced the election was fraught with problems, but the evidence, the actual evidence, the facts tell us a different story."
Trump also repeated a false claim about a video showing "a major water break" that caused "everyone" to flee the area, including law enforcement and Republican poll watchers. Trump cites that video in explaining why he believes "18,000 ballots, all for Biden," appeared, which, he says, "weren't in an official voter box, but they were in what looked to be suitcases or trunks, suitcases but they weren't in voter boxes." Here's the relevant portion of the transcript: 
Get every newsletter and all of The Dispatch. Support quality, fact-based journalism.
Get Started
ALREADY HAVE AN ACCOUNT? SIGN IN