Fact Checking Tucker Carlson's Claim That the CIA Seized Records From Mar-a-Lago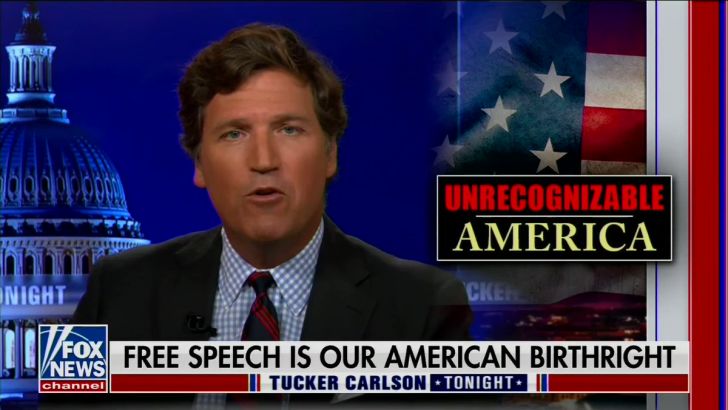 In a segment of his Fox News show Monday in which he discussed a "weaponized" Department of Justice, Tucker Carlson spoke about how the "DOJ is purging every figure in Trump's orbit." At one point in the segment, Carlson claimed that the "CIA seized attorney-client records from Mar-a-Lago."
This is a false claim. The CIA was not present during the search of Donald Trump's Mar-a-Lago residence. 
The search warrant, which can be viewed here, is addressed to "any authorized law enforcement officer." The CIA, as Micheal Morely, law professor at Florida State University, pointed out to The Dispatch Fact Check via email, is "an intelligence agency and prohibited from engaging in domestic law enforcement."
The receipt filed with the court, Morely points out, was filed by the FBI (refer to page 6 of the search warrant PDF), and, he notes that "while the signature blocks of the receipts are redacted, they were signed by a 'special agent' and an 'SSA' (short for 'supervisory special agent'), which are FBI titles."
  If you have a claim you would like to see us fact check, please send us an email at factcheck@thedispatch.com. If you would like to suggest a correction to this piece or any other Dispatch article, please email corrections@thedispatch.com.