'Flattening the Curve' Was Only the First Step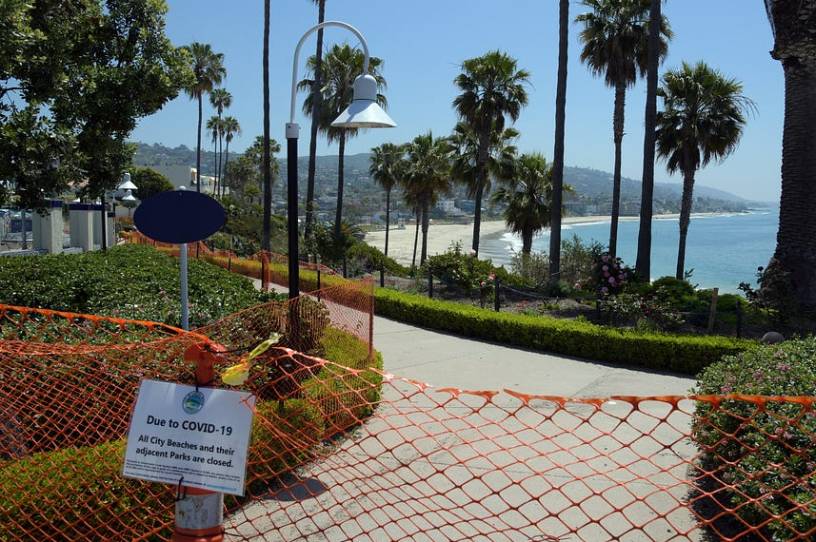 New York Gov. Andrew Cuomo was addressing reporters on March 15, back before the country was overrun with amateur epidemiologists.
"You are not going to stop people from being infected. There are all sorts of percentages about what percent of the population will be affected. 40 percent, 50 percent, 60 percent," he spitballed. "You will not be able to control that. Nobody thinks you can. But, you can make efforts to slow the spread, because the real question here is can your health care system manage the influx of patients. That's all this is about."
Later that same day, Cuomo cited the phenomenon—also known as "flattening the curve"—in his decision to close all schools in New York City, Westchester, Nassau, and Suffolk counties.
"Any pandemic like this runs the risk of exceeding our health care system capacity," Health and Human Services Secretary Alex Azar argued in that day's coronavirus task force press briefing. "That is precisely why the president and vice president's strategy is, as Dr. [Anthony] Fauci has repeatedly spoke: to delay and flatten the curve. The point of this is, instead of a spike of the curve, to delay and flatten that curve with the hope that you can keep the utilization of resources to be within the health care system's capacities."
You're out of free articles
Create an account to unlock 1 more articles