Gaming Out Midterm Momentum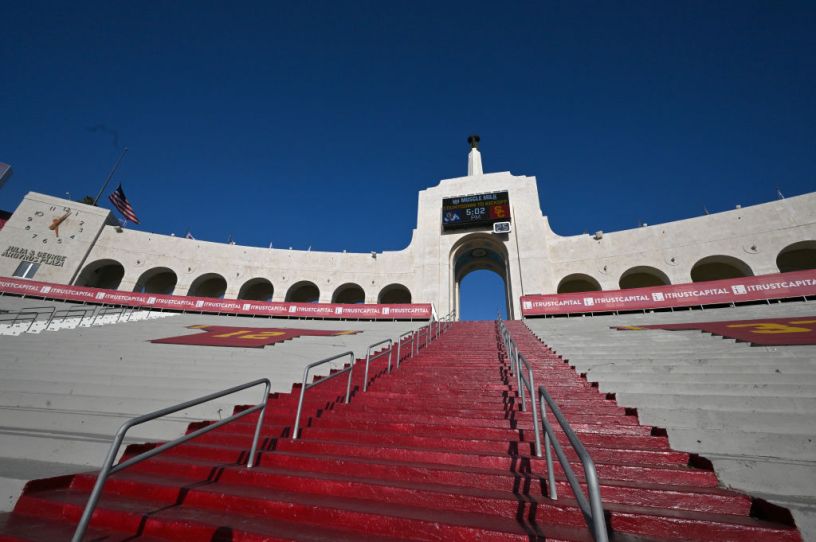 (Photo by Jayne Kamin-Oncea/Getty Images.)
With three weeks and a day before the end of the 2022 midterms, Republicans should be feeling good. Polls have generally been moving their way for the past month and Democrats' September momentum, overstated from the start, has vanished.
But will it stay that way?
A month ago, Democrats enjoyed a significant 2.4-point advantage in an average of worthwhile polls on the question of which party voters generally preferred to control Congress after the coming elections. At the end of last week, that advantage was gone, save for two-tenths of a point. We care about these numbers not because they will be strictly predictive about how the races for the House and Senate will turn out, but that they are directionally indicative. And the direction continues to be toward the GOP.

So, what were the causes of the change, and will it continue in the same direction?
Some of the shift was related to growing concerns about the economy, which are pronounced enough now that Democrats have been forced to acknowledge them. Another part of the change can be explained by the end of Republicans' bloodthirsty, self-defeating primary season. But probably the most significant factor was an inevitable one.