Has Merck Said It's 'More Effective' to Catch COVID Than Take a Vaccine?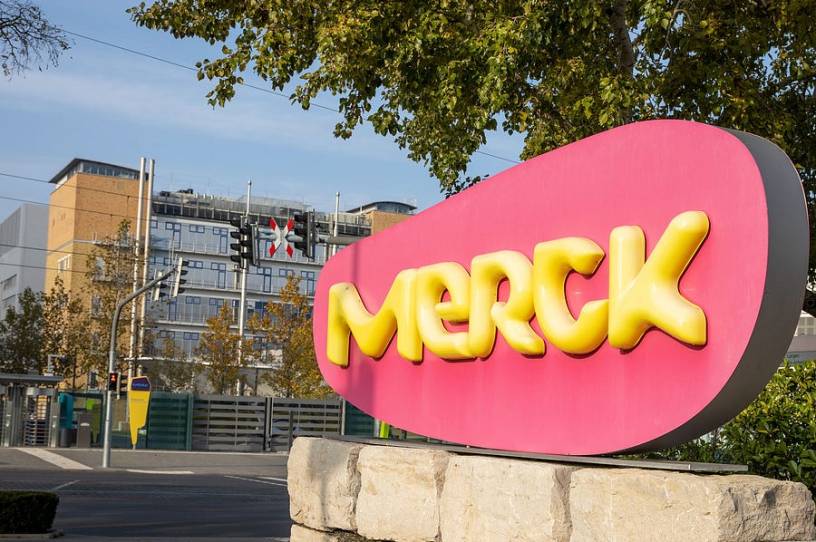 A series of social media posts and articles are claiming that pharmaceutical company Merck has said that it's better to get COVID-19 and recover than to get the vaccine. 
An article from True Defender is headlined: "Merck Stops COVID Vaccine: 'Studies Showed People Better Off Catching Virus and Recovering!'" An article from a site called Summit News has a similar headline: "Merck Scraps COVID Vaccines; Says It's More Effective To Get The Virus And Recover."
While the text of the Summit News article is fairly straightforward, these headlines are misleading and missing context.