House Republicans Introduce Market-Oriented Climate Measures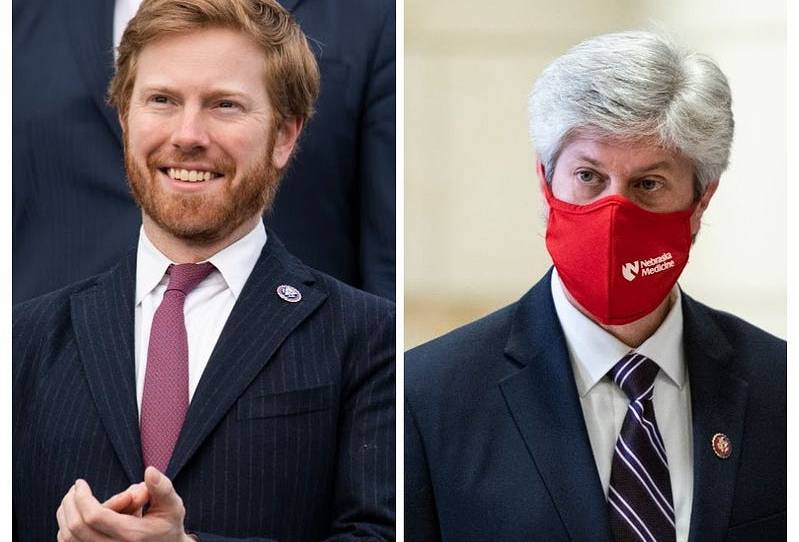 In advance of Earth Day, House Minority Leader Kevin McCarthy unveiled on Monday the Energy Innovation Agenda, a three-day virtual forum highlighting a flurry of House Republican-sponsored bills geared toward clean energy infrastructure, conservation, and other market-oriented climate proposals. "Democrats often dismiss Republicans as being disinterested in addressing global climate change," McCarthy said Monday in a video introducing this week's climate initiative. 
"This is just false," McCarthy said. "Our members have been working for years to develop thoughtful, targeted legislation to reduce global emissions by ensuring we can develop and build new technology at home that is clean, affordable, and exportable."
Among other bills, this week's Republican-led climate agenda highlights the Forestry Education and Workforce Act, the Trillion Trees Act, and the Growing Climate Solutions Act, all market-oriented proposals that focus on forest management, renewable energy, and carbon capture and sequestration. 
But unlike the Green New Deal, newly reintroduced by progressive Democrats on Tuesday, the Energy Innovation Agenda made few headlines this week. "Climate change has been a 'gotcha' issue for conservatives for so long, it seems the media isn't willing to give that up," 23-year-old Benji Backer, president and founder of the American Conservation Coalition, told The Dispatch. "Instead of focusing on the most attention-grabbing headline, the media should focus on conservatives stepping up to the plate in good faith."