How Biden Could Usher in an Aggressive Health Care Policy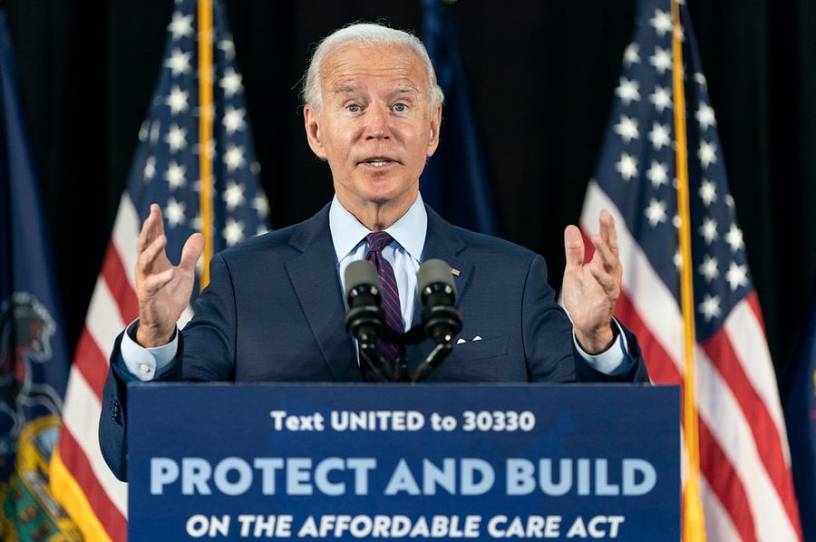 Good morning and welcome to "The Biden Agenda." For the past several weeks, we've invited some of the smartest thinkers and subject-matter experts we know to contribute to what will become an occasional series on what a Biden presidency might look like. 

The idea is simple: Based on Biden's long career, the views he's articulated in his low-key campaign for president, the people he's likely to rely on for advice, and the current political moment, what should we expect from a prospective Biden presidency on the most pressing issues of our time? We've asked contributors to assume a Biden presidency and provide for readers an idea of what to expect. 
While polling today points to a Biden presidency as likely—the forecast from modeling created by The Economist puts the odds at roughly 9 in 10—such polling is necessarily a just snapshot. There are reasons to believe the polls will tighten over the final three months of the presidential contest and externalities can produce rapid and significant change to current trends. We will continue our in-depth reporting and analysis of the Trump presidency and a prospective second term as part of our ongoing coverage. 
The first piece comes from Jim Capretta, one of the country's leading experts on health care, entitlements, budgets and fiscal policy. Capretta holds the Milton Friedman chair at the American Enterprise Institute and serves as an adviser to the Bipartisan Policy Center.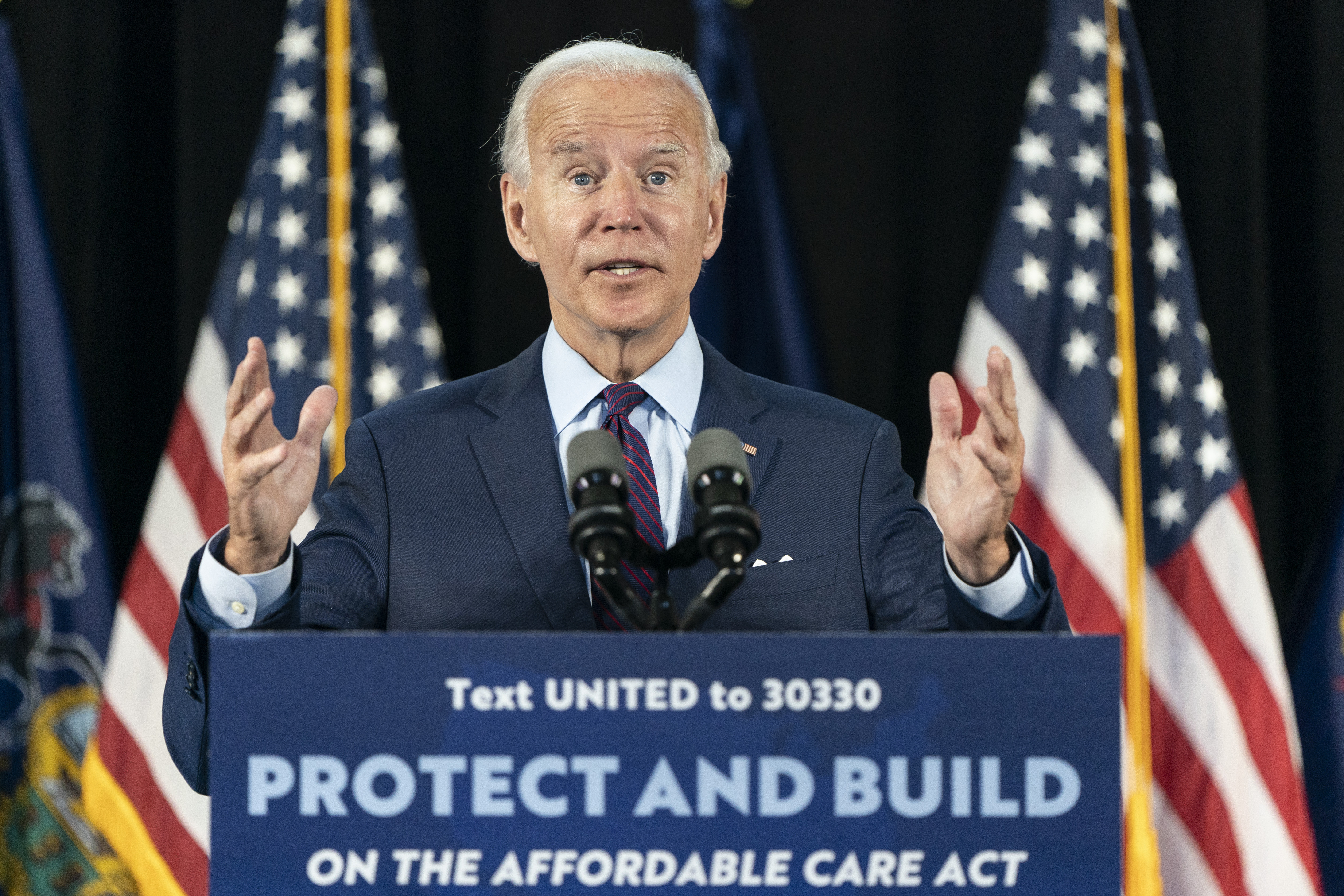 Joe Biden—slayer of Medicare for All—saved Democrats from a painful, self-inflicted wound. If a candidate supporting single-payer had won the nomination, the party would be pulling out all of the stops to get it enacted in 2021, and almost certainly would fail even if the candidate won the presidency in November. As things stand, Biden's nomination allows Democrats to champion more realistic and politically palatable changes that move in the same direction. The COVID-19 pandemic is providing new momentum for such an agenda.