How Conservatorships Work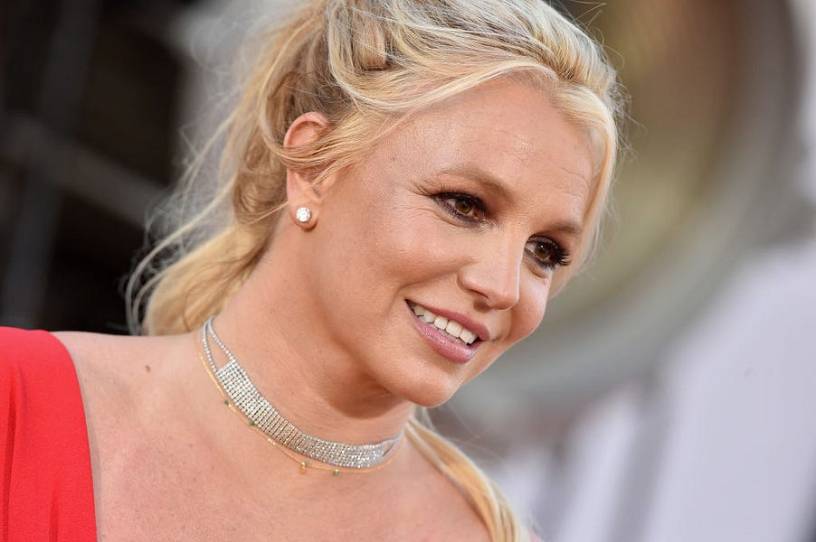 Since early 2008, Britney Spears has released four albums, performed in Las Vegas more than 250 times, and served as a judge on the X-Factor. During that period, her father, Jamie, has controlled her finances and living situation under the terms of a conservatorship.
In 2008, while Britney was under round-the-clock supervision in a psychiatric hospital, Jamie Spears petitioned a Los Angeles court to name him and an attorney conservators of her multimillion-dollar fortune and her day-to-day life. While initially petitioning for a temporary conservatorship, Jamie was granted permanent conservatorship of his daughter only a few months later. 
Last week the New York Times obtained confidential court documents that revealed Britney has been quietly pushing to end her conservatorship for years. Details of a 2016 report show Britney told a court investigator that the conservatorship was being used as a tool to oppress and control her. The singer appeared in Los Angeles Superior court last Wednesday to contest her conservatorship.
A conservatorship is a court-approved arrangement in which a person or organization is appointed by a judge to take care of the finances and well-being of an adult whom a judge has deemed to be unable to manage his or her life. The appointment of a conservator may be temporary, usually for a period of 30 days, or permanent. Conservatorship laws and procedures may vary state by state, and are typically used to protect the elderly, mentally disabled, or extremely ill.
You're out of free articles
Create an account to unlock 1 more articles