How Strong Families Build Stronger Communities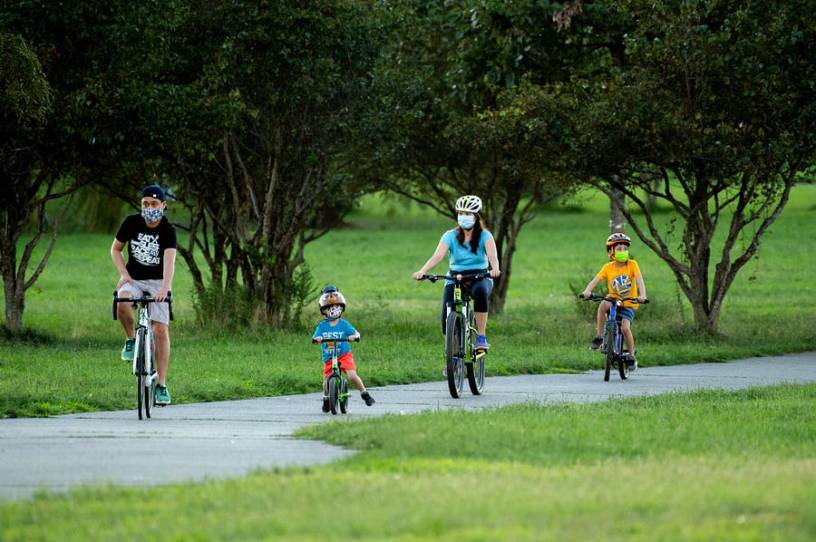 With the recent birth of my daughter, a phrase that I heard repeatedly during my time in Germany almost two decades ago has resurfaced in my mind. I realize now just how right the Germans were for invoking it. 
The phrase was "kinder and kirche," and I heard it often when I would complain that so many places were habitually closed on Sundays. 
At the time I was a Jewish graduate student visiting Germany with a deep interest in understanding both the Holocaust and German history more generally, and I wanted to explore and experience as much as I possibly could in my limited time abroad. So I was extremely frustrated by the fact that so much was simply shut down. Germans explained to me that Sundays were intended to be spent on families and faith and were not commercial days, a practice stemming from the 1956 Ladenschlussgesetz, or "shop closing law." From my many experiences and discussions, Germans spent time with their friends and families and in their communities; answering email, just doing a bit of extra work, or shopping were not acceptable. People were expected to be present and to focus on real human connection. 
As an American who saw Sundays as a chance to shop, consume, and explore—as was my norm having lived in many places across the United States—this was incredibly vexing—but I was, of course, just out of college. Almost 20 years and two children later, I now see the wisdom of these German ideas, and I wish that we could adopt a similar approach in the United States. Time with children and church helps create deep familial connections, but it also helps create social capital and thus more resilient and strong communities. 
Get every newsletter and all of The Dispatch. Support quality, fact-based journalism.
Get Started
ALREADY HAVE AN ACCOUNT? SIGN IN