Iran After Supreme Leader Ali Khamenei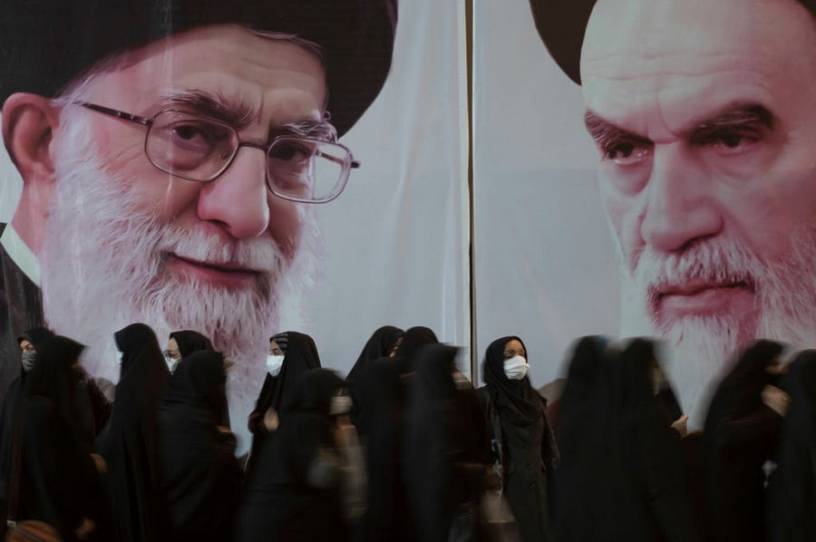 Supreme Leader Ali Khamenei has spent more than three decades at the center of Iran's political, ideological, and military decision-making, but the country could soon move on from the aging leader. Khamenei fell "gravely ill" following a recent surgery for bowel obstruction, The New York Times reported last week, the latest in a long line of reports about his deteriorating health.
Over the weekend Iranian state media circulated images of Khamenei speaking at a mosque in Tehran, but given the 83-year-old's advanced age and history of prostate cancer, Iran's political establishment still must be looking to the future.
How will the regime choose its third supreme leader when the time comes?
In theory, the lifetime appointment is indirectly influenced by the Iranian people. The Islamic Republic's Constitution puts the decision in the hands of the directly elected, 88-member Assembly of Experts. But eligible candidates must first be approved by the Guardian Council, where membership is effectively controlled by the current supreme leader. By exerting control over the Assembly of Expert's political makeup and narrowing the field of contenders for the supreme leadership, Khamenei has effectively guaranteed the selection of a hardline heir.
Keep reading with a free account
Create a free Dispatch account to keep reading
Get Started
ALREADY HAVE AN ACCOUNT? SIGN IN