Is Dick Cheney Advising President-Elect Biden?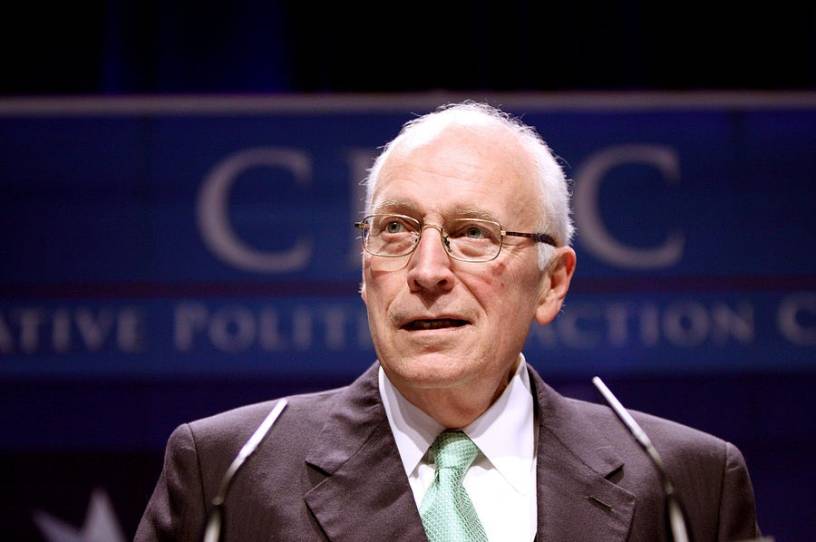 A tweet claiming that CNN reported former Vice President Dick Cheney will be advising President-elect Joe Biden on foreign policy went viral on Twitter:
CNN has reported no such thing. A review of the network's recent election coverage does not include any reporting to suggest Cheney will advise Biden in any capacity, and CNN's head of strategic communications, Matt Dornic, took to Twitter to set the record straight:

If you have a claim you would like to see us fact check, please send us an email at factcheck@thedispatch.com. If you would like to suggest a correction to this piece or any other Dispatch article, please email corrections@thedispatch.com.
Keep reading with a free account
Create a free Dispatch account to keep reading
Get Started
ALREADY HAVE AN ACCOUNT? SIGN IN