It Is Time to Restore Some Balance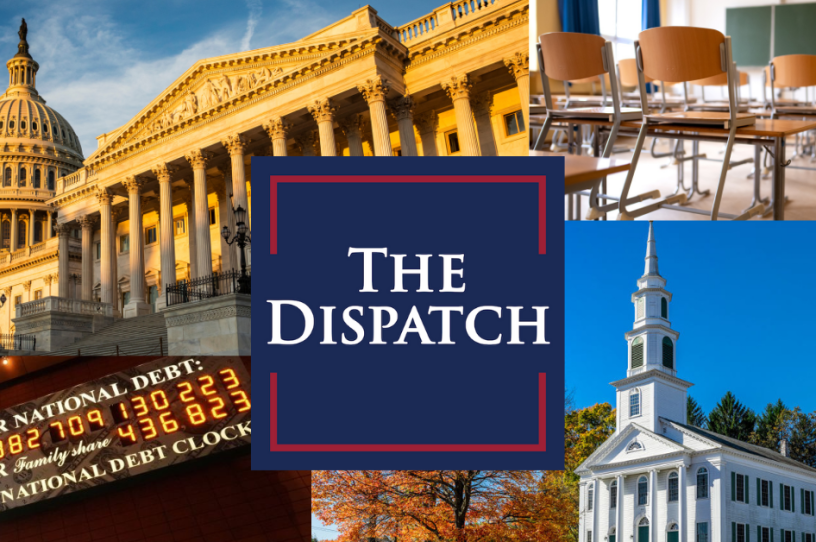 Dear readers,
If you're reading this, then you're probably already aware of the problems that afflict journalism in America today. Signing up for The Dispatch, even just for the free stuff, says you know that we can't keep going on this way when it comes to the political press: Faction over facts, grievance over substance.
But if you'll indulge me, I'd like to explain why I joined The Dispatch and why I think you should, too.
Long before my decade spent as politics editor for the Fox News Channel—before high-stakes race calls and Kraken shellacking—I started out as a newspaper reporter. Back then, the primary challenge news consumers still faced was getting enough information. The internet and cable news were still in their relative infancies, and Americans of even modest means who aspired to good citizenship felt obliged to subscribe to not just a local newspaper but also at least one national magazine.