Joe Biden Needs a COVID Exit Strategy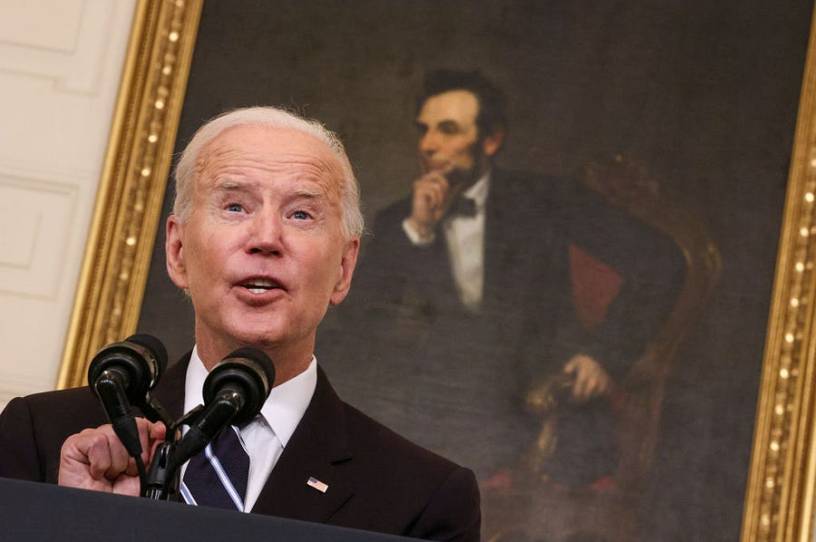 Maybe President Biden should handle COVID-19 the way he's handled Afghanistan.
It's a strange thought, given how badly he botched the U.S. withdrawal. But at least Afghanistan Joe had a clear idea about what we needed to do. COVID Joe has no such exit strategy. He's making it up as he goes.
"I was not going to extend this forever war, and I was not extending a forever exit," Biden proclaimed on Aug. 31—and he meant it.
However, he has no problem with a forever exit from the pandemic.
Keep reading with a free account
Create a free Dispatch account to keep reading
Get Started
ALREADY HAVE AN ACCOUNT? SIGN IN