Join Now to Catch Tonight's Dispatch Live With Rep. Liz Cheney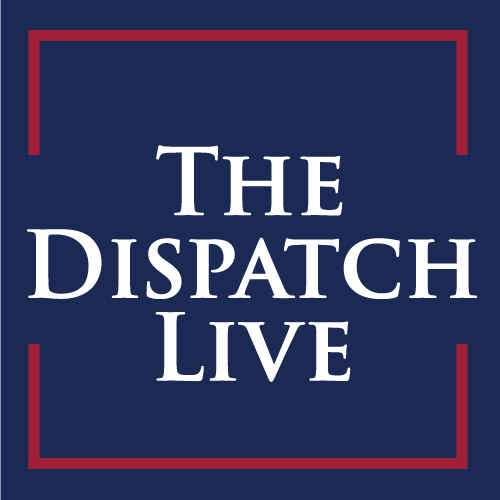 Dispatch Live is a weekly livestreamed conversation featuring Dispatch staffers and occasional guests, available to members only. We wanted to give you a heads up about tonight's special guest and give you an opportunity to join now so that you don't miss out.
Tonight at 8 p.m. ET, Steve and David will welcome Rep. Liz Cheney to discuss her work on the House select committee investigating the events of January 6, as well as the future of the Republican Party.