Making Sense of the Latest Clinton-Trump-Russia Court Filing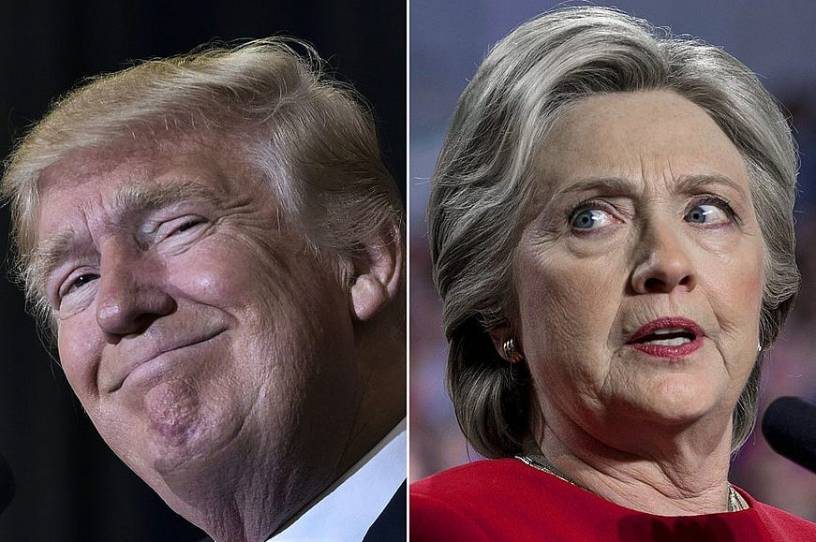 If you'd nearly forgotten about the ongoing work of Special Counsel John Durham, you're not alone. The lawyer was appointed by Attorney General William Barr in 2019 to review the origins of the Russia investigation that bedeviled the early years of Donald Trump's presidency. Durham has been steadily plugging away at his investigation for years but has made few public moves: His most significant charge so far came last year against Michael Sussmann, a former attorney for Hillary Clinton's presidential campaign, for one count of lying to the FBI.
That changed last weekend, though, when a new filing from Durham electrified conservative media. In a routine motion concerning conflicts of interest in the Sussmann case, Durham had seemingly revealed new details about the Clinton campaign's efforts both to suss out supposed connections between Trump's campaign and Russia and to wheedle federal law enforcement to start trying to do the same.
Much of the story had already been told by Durham in Sussmann's indictment last September, but it's worth going over in full again. When in September 2016 Sussmann took to the FBI a bundle of information supposedly linking Team Trump to Russia, he falsely told FBI General Counsel James Baker that he was not doing so on behalf of any client, Durham alleges. In reality, according to the indictment, Sussmann was doing so on behalf of both the Clinton campaign and Rodney Joffe, then senior vice president at the information services firm Neustar.
It's this alleged lie—which Sussmann denies—that forms the basis of Durham's charge against him. But it's the details of what came before that meeting—of how that bundle of information came to be—that have provoked the latest bout of controversy.