Moore Maps, More Problems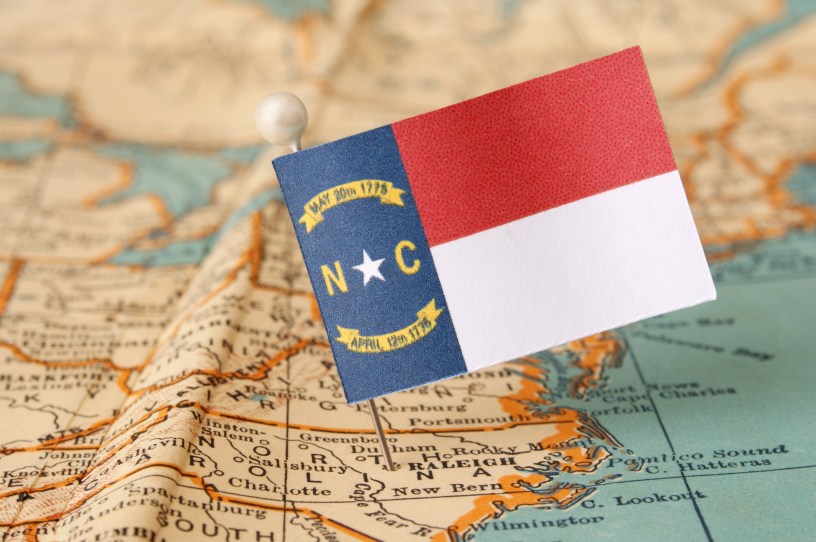 The Supreme Court will hear oral arguments Wednesday in Moore v. Harper, a case that features a dispute over gerrymandering and the novel legal argument known as independent state legislature theory. The outcome could significantly disrupt election administration across the country.
North Carolina's congressional district maps have been hotly contested in recent years. In the 2017 case Cooper v. Harris, the Supreme Court struck down a notorious racial gerrymander from 2011. Two years later, in Rucho v. Common Cause, the court held that partisan gerrymandering falls outside the jurisdiction of federal courts but suggested that state courts could play a role.
"Our conclusion does not condone excessive partisan gerrymandering," Chief Justice John Roberts wrote for the majority. "Nor does our conclusion condemn complaints about districting to echo into a void. The States, for example, are actively addressing the issue on a number of fronts." He added that "provisions in state statutes and state constitutions can provide standards and guidance for state courts to apply."
This week Roberts and his colleagues are being asked to reconsider the extent to which state constitutions and courts can actually provide standards and guidance. In this case, the court won't review the maps themselves, as they have previously. Instead, the justices will weigh in on the process by which the maps were put together.