Moscow Misjudges Ukraine and the World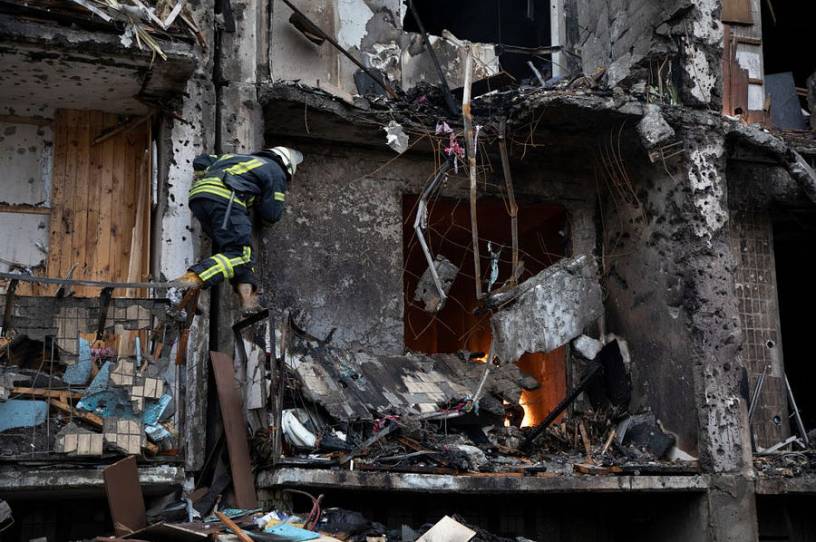 In remarks before the first emergency session of the U.N. General Assembly held since the Cold War-era on Monday, Ukraine's permanent representative, Sergiy Kyslytsya, read aloud a text message he claimed contained final words of a slain Russian soldier to his mother.
"Mama, I'm in Ukraine. There is a real war raging here. I'm afraid. We are bombing all of the cities, even targeting civilians. We were told that they would welcome us, and they are falling under our armored vehicles, throwing themselves under the wheels and not allowing us to pass. They call us fascists. Mama, this is so hard." 
Neither The Dispatch nor other news outlets could vouch for the veracity of the text exchange. But Ambassador Kyslytsya's speech laid bare realities that analysts in the West agree on: Vladimir Putin badly miscalculated both the resolve and competence of Ukraine's defenders in his initial assault. Taken together with a powerful global response, Moscow now faces highly motivated Ukrainian combatants armed with a steady flow of outside weaponry.
As new details of the unfolding invasion emerge, military analysts and Kremlin watchers alike are mystified by Putin's poor tactical planning thus far. The initial phases of attack—which reportedly aimed to topple the government in Kyiv in short order—lacked some anticipated hallmarks, including major cyber attacks, the integration of artillery with infantry and armor, and the early establishment of air supremacy. The Russian defense ministry has since claimed to have achieved the latter but not before the Ukrainian Air Force took out several key military targets. 
You're out of free articles
Create an account to unlock 1 more articles