President Biden's Bizarre Attack on Charter Schools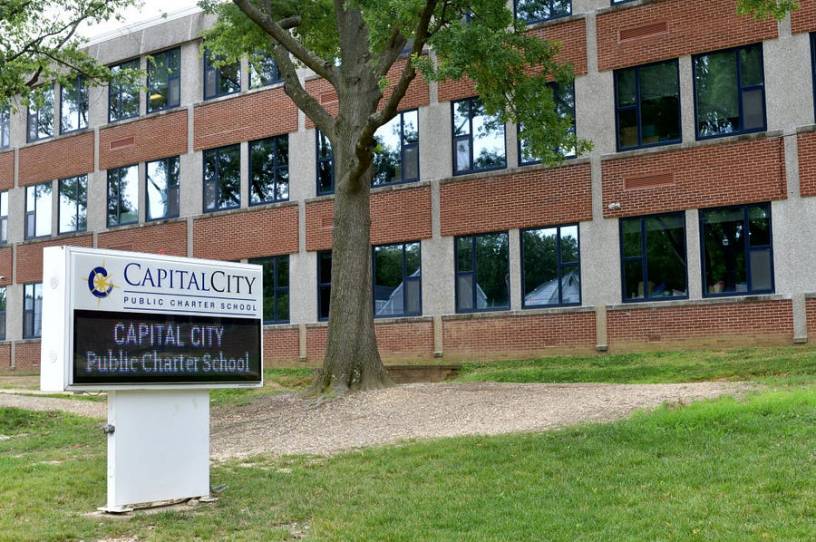 In mid-March, the Biden administration declared war on charter schools. In an announcement that blindsided leading charter school advocates, the Department of Education proposed a raft of new regulations on the $440 million federal Charter School Program (CSP)—all designed to bring the boisterous, popular charter school sector to heel. 
The new rules would require charter schools seeking CSP funds to prove that they'd be "racially and socio-economically diverse," show that they wouldn't step on the toes of local district schools, and agree to file a ream of documents anytime they deal with a for-profit contractor, which the U.S. Department of Education will define at whim. 
We'll return to the wonky particulars in a moment. But, more prosaically, this is nuts. Charter schooling may be the signal bipartisan triumph of contemporary school reform. The first charter law was enacted by Minnesota in 1991, allowing the state to designate entities that could issue performance-based "charters" to new public schools. This simple innovation shattered the school district monopoly while retaining the broad contours of public education. This had obvious appeal to GOP and Democratic reformers alike. President Bill Clinton signed the nation's first federal charter school bill in a California charter school. For Clinton and later Obama, charter schooling was a way to show that they were willing to stand up for frustrated kids and families against powerful teacher unions.
In 2016, even as Hillary Clinton walked back much of the Clinton-Obama education agenda, she offered some (carefully parsed) praise for charters. Indeed, embracing charters was perhaps the most effective strategy Democrats have used in recent decades to make the case that, when it comes to schooling, they're pragmatic centrists and not just tax-and-spend captives of the teacher unions. 
You're out of free articles
Create an account to unlock 1 more articles