Defiant Hope in a Dying City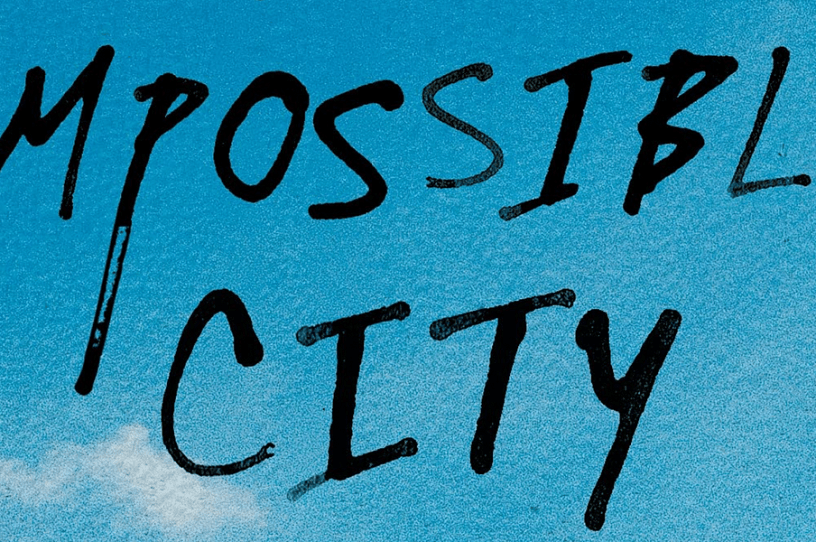 The people of Hong Kong are intimately familiar with this truth: Remembrance can be an act of resistance.
Karen Cheung's debut book, The Impossible City: A Hong Kong Memoir, drips with defiant remembrance.
The Impossible City is a book about Hong Kong and how the city has changed with Beijing's relentless, tightening grip. But it's mostly a book about the people who live there, starting with Cheung's upbringing and exploring how the generation that has grown up in the aftermath of the 1997 British handover of the former colony has carved out its own lanes of political and artistic expression. The Impossible City is part memoir, part journalism, part eulogy. It's a love letter to Hong Kong and its people, even as Cheung is unsparing in recognizing the city's flaws.
As Cheung writes in the preface, "This is a book about the many ways a city can disappear, but also the many ways we, its people, survive."