Saudi Arabia Welcomes a Likely 'Reset' With the U.S.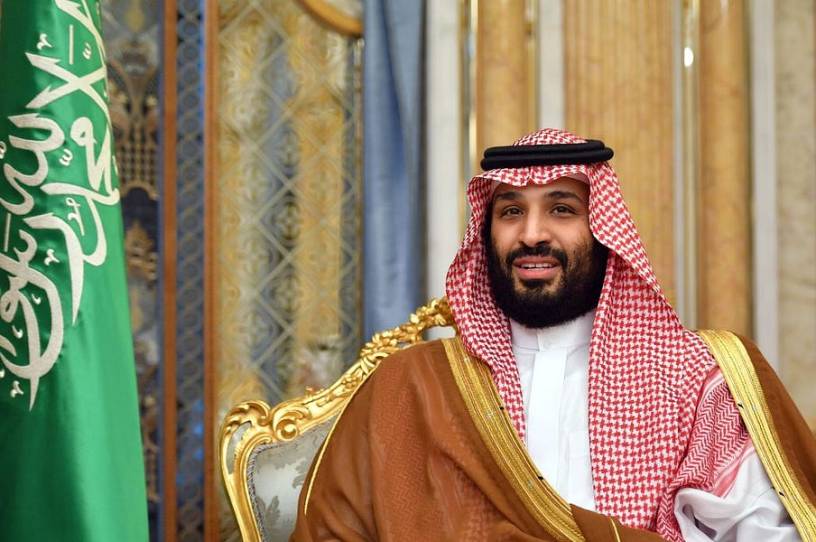 In a now-viral comedy sketch from April, two actors portraying President Joe Biden and Vice President Kamala Harris stand at a lectern flanked by American flags to deliver a speech on the Ukraine War. 
"Today, we're going to talk about the crisis in Spain. No, we're going to talk about the crisis in Africa. Yeah—Russia," the Biden impersonator says in accented English, while a man dressed as the vice president whispers the correct lines in his ear. "And I want to talk about the President of Russia," he trails off, appearing to forget Vladimir Putin's name before referring to the Harris impersonator as his "first lady."
The not-so-subtle dig at Biden's mental acuity quickly picked up international attention, but it wasn't the work of Russia, China, Iran, or any of the United States' other adversaries. Rather, the skit appeared on popular Saudi Arabian television show Studio 22 during a low point in the longtime U.S.-Saudi partnership this past spring. Around the time of its broadcast, Crown Prince Mohammed bin Salman (MBS)—Saudi Arabia's de facto head of state—reportedly refused to take Biden's calls as the West scrambled to find alternatives to Russian oil.