Federal Probe Scrutinizes Financial Dealings of the American Conservative Union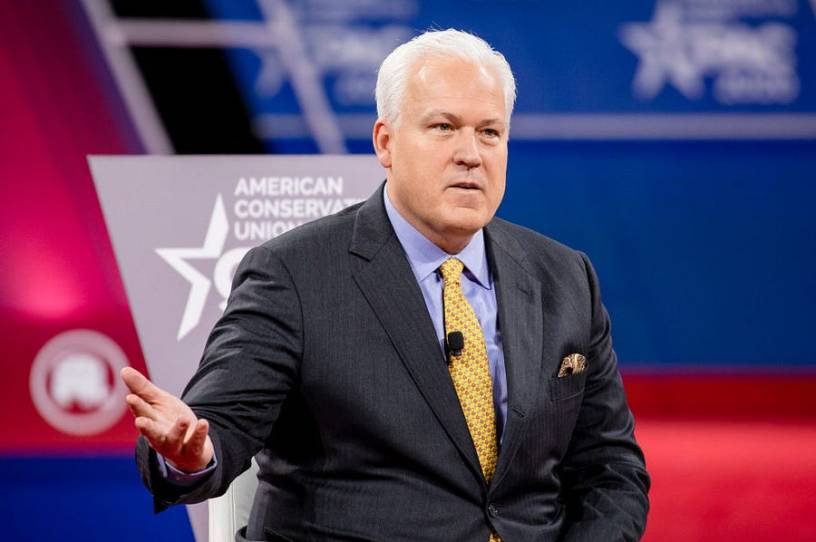 The American Conservative Union, the political organization helmed since 2015 by lobbyist Matt Schlapp, is best known for its Conservative Political Action Conference and its annual scorecard of the voting records of politicians in D.C. and across the country. But the ACU has recently found itself facing unwelcome scrutiny over a smaller aspect of its work: making the occasional endorsement in congressional races.
Sources tell The Dispatch that federal investigators are currently looking into possible criminal campaign-finance misdeeds at ACU during Schlapp's tenure. As part of the investigation, the FBI has interviewed former and current ACU employees about the financial dealings of the organization and its leaders—and in particular, as one source said, about their "knowledge of the events leading up to the endorsement of Brian Kelsey."
Who is Brian Kelsey? He's a Tennessee state senator who in 2016 was trying to secure the Republican nomination for the open seat in his state's 8th Congressional District. Beginning in July 2016, Kelsey made a series of odd financial moves. As reported by the Tennessean, his state Senate campaign sent more than $100,000 to a political action committee, the Standard Club PAC, affiliated with a Nashville members-only club. That PAC then sent $37,000 to a federal PAC called Citizens 4 Ethics in Government, which then turned around and sent $36,000 to the ACU. The Standard Club PAC also sent $30,000 to the ACU directly.
Immediately thereafter, the ACU, which had endorsed Kelsey in the federal race shortly before, inked an $80,000 radio ad buy trumpeting him as the race's true conservative champion. "It is often difficult to cut through confusing campaign rhetoric to figure out which candidate is the best conservative in a race, but we think this is actually an easy call," Schlapp said in a statement at the time. "If voters in western Tennessee are looking for a proven leader with a conservative track record, the decision is easy. Brian Kelsey is the real deal."