Suspending WHO Funding Should Be Just the Beginning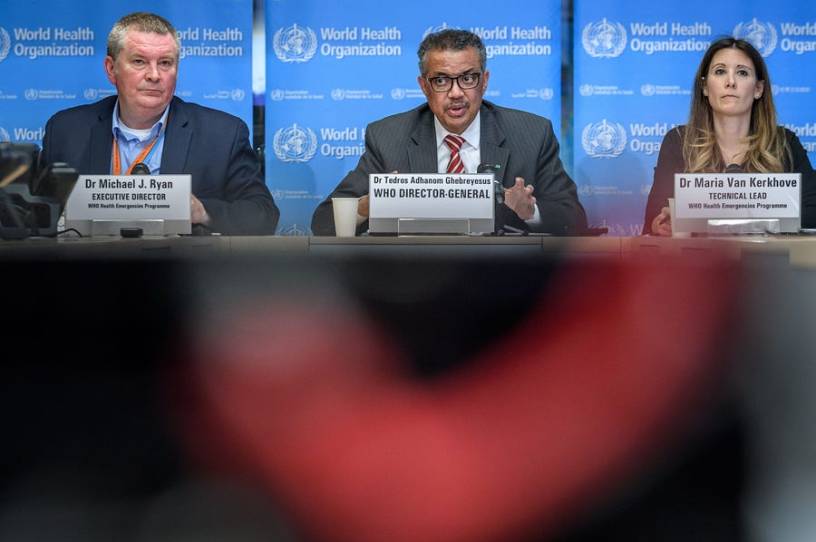 President Trump has announced a suspension of U.S. funding of the World Health Organization (WHO). This suspension was long overdue: the World Health Organization has been an ineffective and wasteful organization in desperate need of reform for at least a decade. Trump should go further, going on the warpath against this organization and committing to forcing reform on it, one way or another.
The full argument against the WHO takes some explaining, but it involves several different elements: first, some education about what the WHO actually does, and, crucially, what it does not do. Second, a brief review of some of the WHO's recent hiccups and leadership problems. And, finally, an assessment of the WHO's COVID response.
---
The WHO has a long history, reaching back in various forms to international health conferences in the 1850s. These cooperative bodies were particularly interested in beating cholera, yellow fever, measles, smallpox, and bubonic plague. By setting up systems of "disease notification," international health collaboration organizations created the building blocks of an international system of disease surveillance. This kind of system is important, because with speedy information about when disease outbreaks occur, governments can mount rapid responses, nipping epidemics in the bud before they spread. Thus, from the earliest days, the focus of international health collaboration was not on bulk shipment of supplies or anything like that, but on information: making sure every country knew about the best public health practices and making sure information about disease spread faster than the disease itself.
Over the years, these bodies became more and more formal. The League of Nations established the WHO's immediate predecessor, and then in 1946 the United Nations consolidated several public health organizations into the WHO. The WHO's mission was to continue the program of international disease surveillance, and also to promote public health generally.