The Affirmative Action Legal Saga, Explained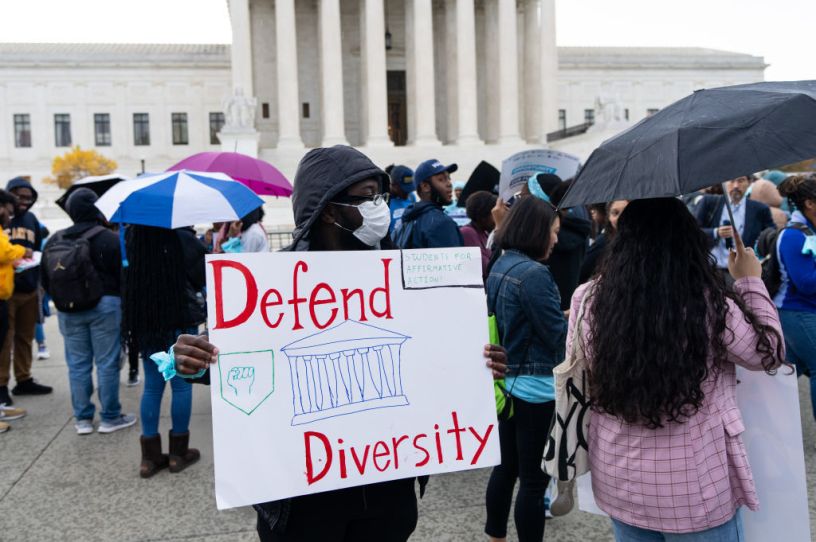 The Supreme Court will decide this month a pair of cases challenging the constitutionality of race-based affirmative action policies at the University of North Carolina and Harvard University. Most legal analysts expect the court to rule against the schools, potentially ending one of the country's most controversial policies and one of its most prolific legal sagas.
What previous Supreme Court cases have set the stage for this month's decision?
A Rocky Start: DeFunis v. Odegaard.
The Supreme Court first ruled on affirmative action in the much anticipated DeFunis case in 1974, but it didn't hand down the decisive result some court-watchers at the time expected. Marco DeFunis, who was white, sued the University of Washington School of Law in 1971 because he believed less-qualified minority applicants had been prioritized over him in violation of the 14th Amendment's equal protection clause.