The Biden Agenda: What Will K-12 Education Look Like?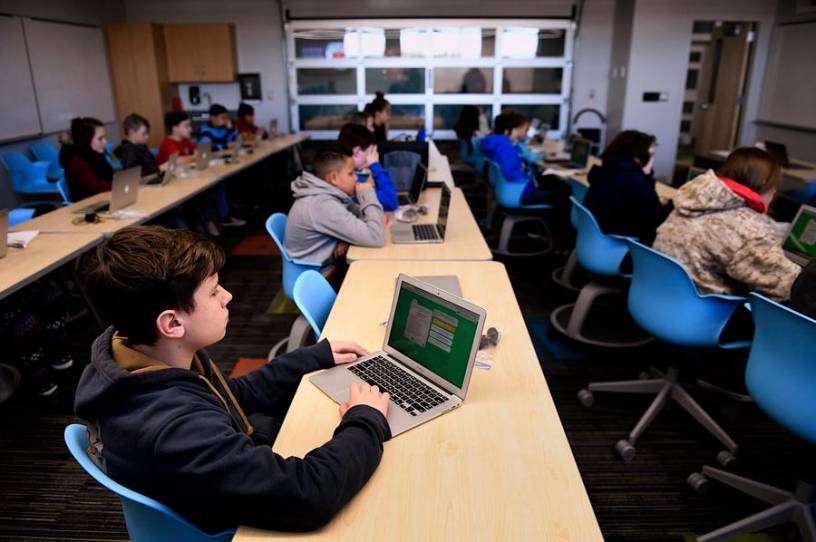 Welcome to the latest in our series, "The Biden Agenda." We've invited some of the smartest thinkers and subject-matter experts we know to contribute to what will become an occasional series on what a Biden presidency might look like. Andy Smarick, a former president of the Maryland State Board of Education and a former deputy assistant secretary at the U.S. Department of Education who is now a senior fellow at the Manhattan Institute and member of the Maryland Higher Education Commission, previews how the Biden administration might handle K-12 education.
There was a time when contentious policy matters were primarily left to states and localities to sort out. Then, if something had to rise to the national level, Congress would play the lead role. Today, we seem to largely dispense with decentralization and deliberative democracy, and major decisions are simply made by executive branch agencies. This has a way of making our politics even more toxic, as citizens have less and less ability to drive policy on the highest-profile and most important matters. 
Take K-12 education for example. It was once foremost among those matters left to small, local democratic bodies (school boards) and state governments, our "laboratories of democracy." We didn't even have a U.S. Department of Education until 1979. Since then the federal government—especially the executive branch—has taken on an ever larger role in education.
To understand how a President Biden would approach K-12 education we can start by simply studying the campaign's promises and looking back at how the Obama administration advanced its schools agenda.