The Brutal Resilience of Kim Jong-un's Regime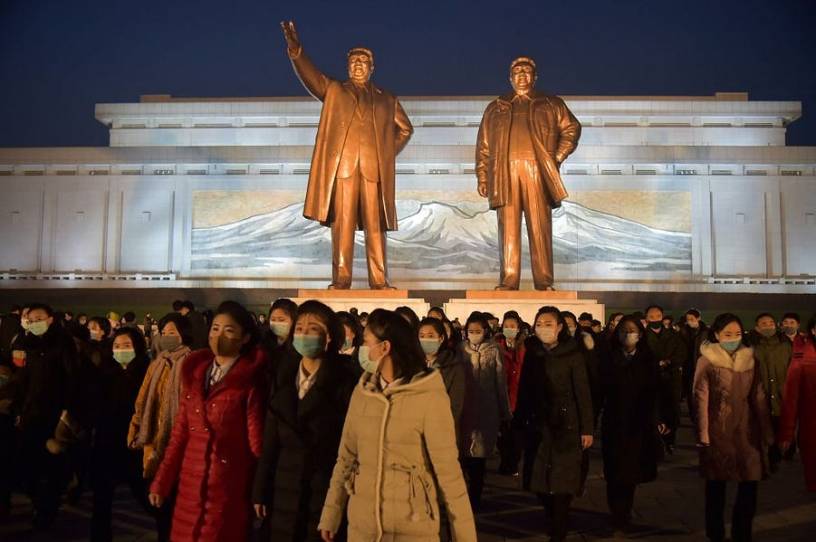 It's become a New Year's tradition. Every January, North Korea watchers predict that the next 12 months will be a "crossroads year" because unique conditions make it unlikely that Pyongyang can survive in its present state. The regime, they argue, will either make irreversible policy reforms and diplomatic concessions or implode. 
Yet, year after year, North Korea defies these predictions, ending the year very much the same as it began. The regime has repeatedly disappointed those predicting it was about to change its ways. Even when apparent dramatic shifts occurred, in retrospect, they seem part of consistent long-term trends. 
While North Korea has been willing to alter its tactics, its objectives and strategy have remained consistent. This constancy does not bode well either for improving internal economic and political conditions for the citizenry or greater regime willingness to become less threatening and negotiate denuclearization.
The regime remains stable. Each North Korean dynastic leadership succession seemed fraught with failure. In both 1994 and 2011, it was postulated that neither Kim Jong-il nor Kim Jong-un could fight off the inevitable power struggles and coup attempts by those who felt more worthy to lead the country. In December 2011, some declared that North Korea as we knew it was over and Kim would be overthrown within six to 12 months.