The Changing Face of Gun Politics in America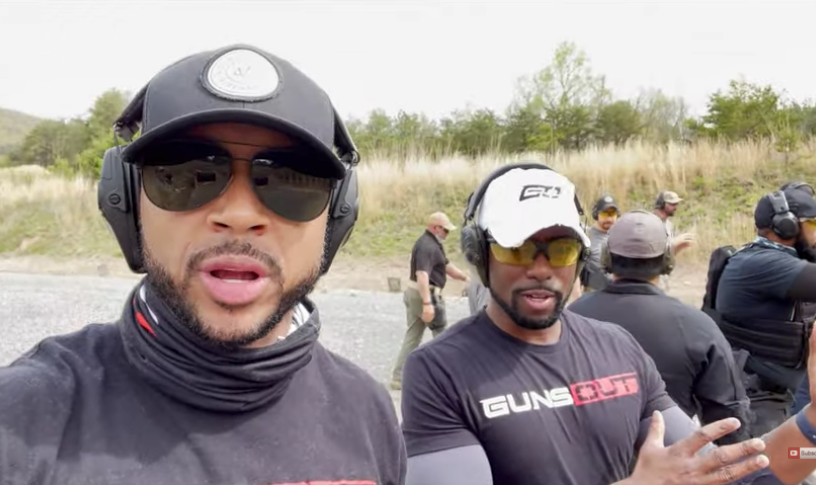 The onset of the coronavirus pandemic in March 2020 brought with it grave concerns about societal chaos, which drove Americans to wait in long lines outside gun stores  just to get a chance to buy something to protect themselves and their families. As the pandemic set in and Americans faced lockdowns, prisoner releases, and shortages, accompanied by a spike in homicides, demand for guns stayed at record levels. Racial unrest and rioting sparked by the killing of George Floyd, and the attendant calls to "defund the police" drove even more Americans of all backgrounds to their local gun shops. Then Democrat Joe Biden, who has promised strict new gun-control measures, won the presidential election.
This all produced a perfect storm of motivation for buying a gun. Americans ended up buying 21 million guns in 2020—more than any other year on record—according to one industry estimate. That's 21 times the number of guns estimated to be held by all American police departments combined.
But, more important, a dealer survey found 40 percent of those buyers were first-timers. A study from researchers at the University of California found the same thing. That means about 8.4 million Americans became new gun owners last year. And millions more have likely been added since then.
Since polling uniformly shows gun owners are more resistant to new gun-control measures than non-owners, that trend by itself will have a significant effect on the gun debate. It is likely we will begin to see first-time gun owners become first-time gun voters. Americans who have never thought much about the issue before—whether Democrats, Republicans, or independents—may look at it differently when their own guns are the ones on the chopping block.
You're out of free articles
Create an account to unlock 1 more articles