Dispatch Politics
Every Monday and Wednesday Andrew Egger, David M. Drucker, and Audrey Fahlberg offer a heavily reported look at what's going on in the parties' struggle for political power, from the campaign trail to the White House.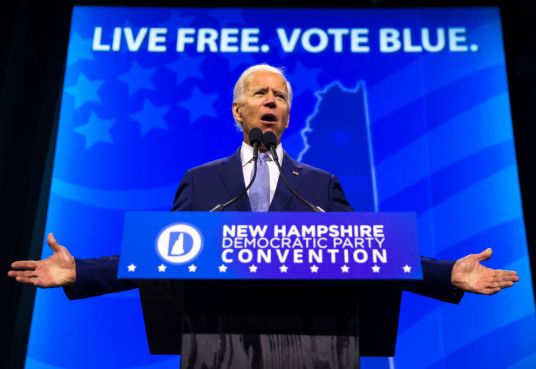 Plus: The GOP-happy 2024 Senate map.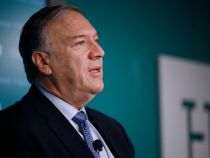 Plus, Ronna McDaniel seeks to unite the RNC after her reelection.