The Delicate Balance Between Our Health and Our Livelihoods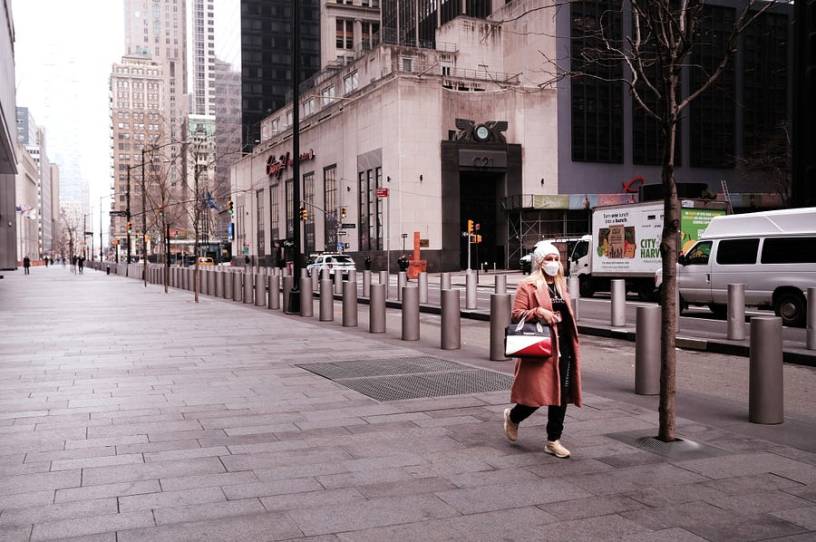 With just over a week of serious national social distancing under our collective belts, it's safe to say that most Americans have taken to our new anti-coronavirus regime with admirable quickness and good cheer. But the mass pause of the economy has led to worries about a new problem: Are we prepared to weather the economic damage that months of shutdown are likely to bring?
For President Trump and a growing number of congressional Republicans, the answer may be "no." Trump has begun to remark upon the dangers of allowing "the cure to be worse than the problem," and to promise that current shutdown measures are likely to continue for a period of weeks, not the months that many epidemiologists project may be necessary to avert national viral disaster.
"At a certain point, we have to get open and get moving," Trump said at a White House press conference Monday afternoon. "We don't want to lose these companies and we don't want to lose these workers."
Asked whether his top medical experts were on board with his swerve, Trump waved the question aside: "If it were up to the doctors, they may say let's keep it shut down, let's shut down the entire world, and let's keep it shut for a couple years. You know, can't do that, can't do that with a country, especially the No. 1 economy in the world."