The Downside of Defunding the World Health Organization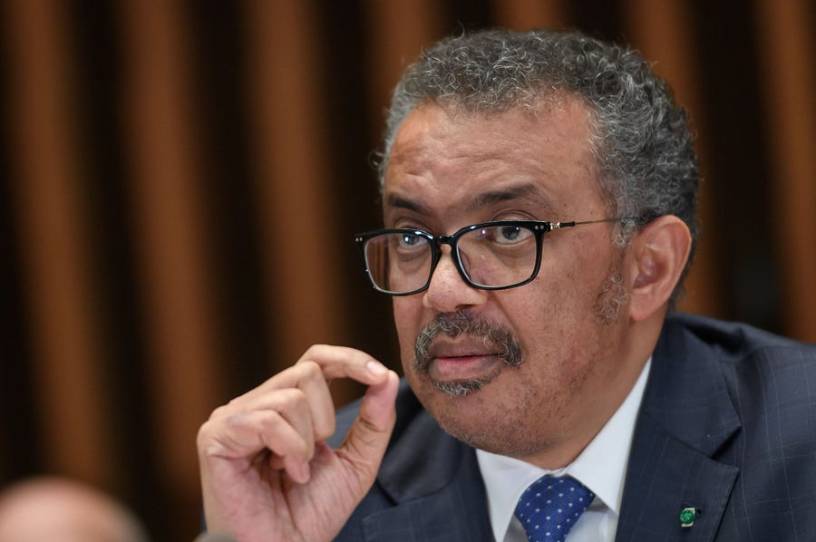 On April 14, President Donald Trump announced that he is freezing U.S. funding for the World Health Organization (WHO), denouncing it for "severely mismanaging and covering up the spread of the coronavirus." But while the WHO deserves criticism, especially for helping China spread disinformation, it's not clear how this particular action will help the United States or the world.
Our actions should be driven by national interest and strategy: What are America's goals for WHO and global health, and how will defunding achieve them? There's no indication the Trump administration can answer that, or has even thought about it.
The United States contributed $553.1 million in 2018–19, about 10 percent of the organization's two-year budget of $5.62 billion. For the federal government, it's not a lot of money. To put it in perspective, $553.1 million is just 15 percent of the tax cut Wells Fargo got in December 2017, or about .025 percent of the recently -passed coronavirus rescue package. The U.S. barely saves any money, and China could easily fill the gap if it wants.
International institutions are an arena of great power competition, and if the goal is weakening China, ceding control of an institution America helped create won't do that. It will, however, upset a lot of people who are looking to the World Health Organization for help managing the global pandemic, and who think highly of its efforts to eradicate smallpox and other diseases. 
You're out of free articles
Create an account to unlock 1 more articles