The Man Who Would Change the Middle East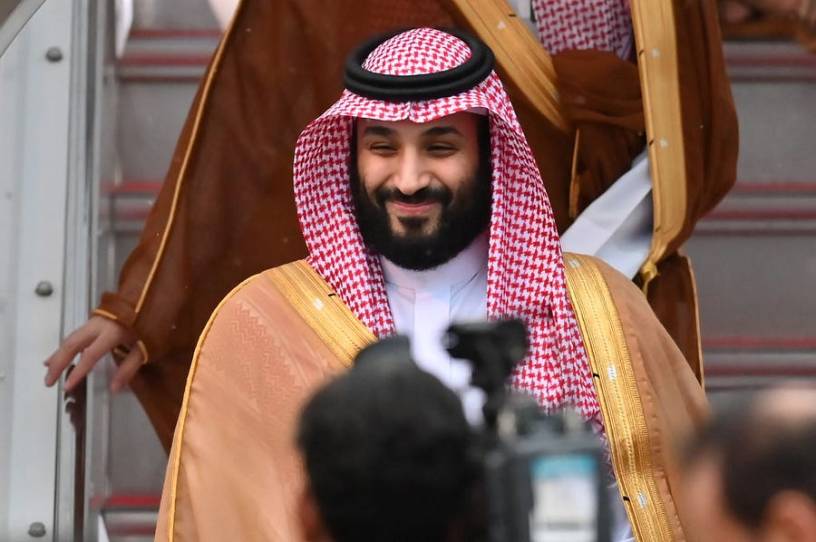 President Biden's visit to Saudi Arabia this week stands at the threshold of a new Middle East. If the visit's purpose is simply to beg for increased oil production, then it will be a waste of time (the Saudis have already said they are already producing at near-capacity).
On the other hand, if the visit gives the U.S. the opportunity to establish a new relationship with Saudi crown prince Mohammed bin Salman (MBS), who is single-handedly transforming the character and culture of the Saudi kingdom, President Biden could be inaugurating a new era for the entire region.
MBS is the son of King Salman bin Abdulaziz, the reigning Saudi monarch, and is deputy prime minister and defense minister as well as crown prince. At age 36, he is in a position to guide a reform agenda for the future of the kingdom, as well as the Middle East, for another half-century—that is, if his single-minded drive to transform the kingdom will survive his enemies and opponents inside the royal family. His success will depend in large part on how the U.S. and the West responds to this once-in-a century opportunity to shape a powerful and influential ally—and shape a more stable and enlightened Arab Middle East.
A reformed Saudi Arabia with strong U.S. support would also become the keystone in the growing Israeli-Sunni alliance to block Iranian regional hegemony and derail its nuclear program, which remains the single gravest threat to peace and stability since 9/11.