The Media Bias Paradox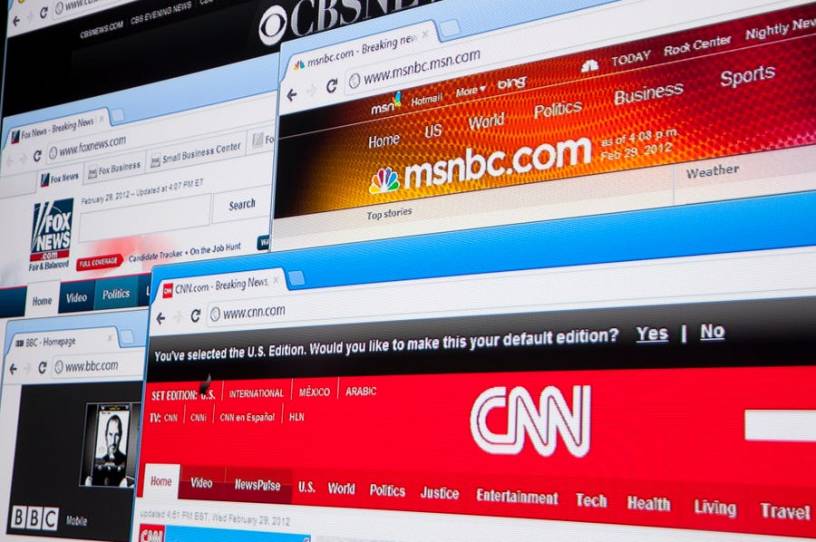 You know who benefits the most from liberal media bias? Conservatives.
I spent much of the last 25 years writing about liberal media bias. Heck, I grew up on the stuff. My father, a longtime editor, used to joke that he "worked behind enemy lines." He'd often tutor me about the likes of Walter Duranty, the New York Times Moscow correspondent who whitewashed Stalin's crimes and won a Pulitzer in the process, or Herbert Matthews, the reporter whose Cuba coverage inspired the famous cartoon of Fidel Castro saying, "I got my job through the New York Times."
Dan Rather, a CBS News institution with some well-documented biases of his own, used to say liberal media bias was a "myth." Suffice it to say, I think he was wrong, and continues to be wrong.
But something has changed. The modern conservative movement began in the mid-20th century, and for most of that time "the media" referred to three TV networks, two newspapers and a few newsmagazines—all located within walking distance of each other in Manhattan. Rounding out the list were the Washington Post, the Los Angeles Times, and a handful of similarly liberal big city newspapers. During this era, "the media" had incredible power to set the agenda. Disagree if you wish, just know that for conservatives this was an article of faith.