The Mike Lindell Roadshow Comes to New Hampshire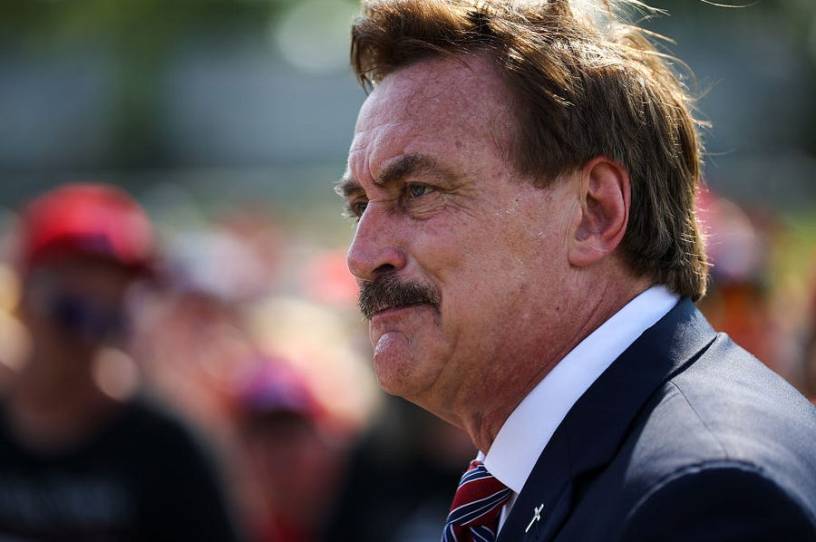 MANCHESTER, New Hampshire—MyPillow CEO Mike Lindell may be a rock star on the far right, but New Hampshire's Republican Gov. Chris Sununu isn't impressed.
Lindell has been one of the most vocal proponents of the unfounded 2020 election-fraud conspiracy promoted by former President Donald Trump. And he is bringing his roadshow to Manchester, N.H., on Wednesday, in the same downtown hotel where the state House of Representatives will be meeting.
New Hampshire's 400-member House is the third-largest legislative body in the world. Only the United Kingdom's 650-member House of Commons and America's 435-member House of Representatives are larger. Convening a body this large during the COVID-19 pandemic has presented logistical challenges, and as a result they've met in a parking lot, a hockey arena and, this week, a hotel ballroom.
According to an email sent to the members of the state legislature, Lindell is coming to the Granite State to host "a presentation on the latest tools, techniques, and technology advancements in election security. … It is intended to be a forward-looking discussion on emerging election methods and supporting hardware."