The Private Citizens Working to Rescue Our Afghan Partners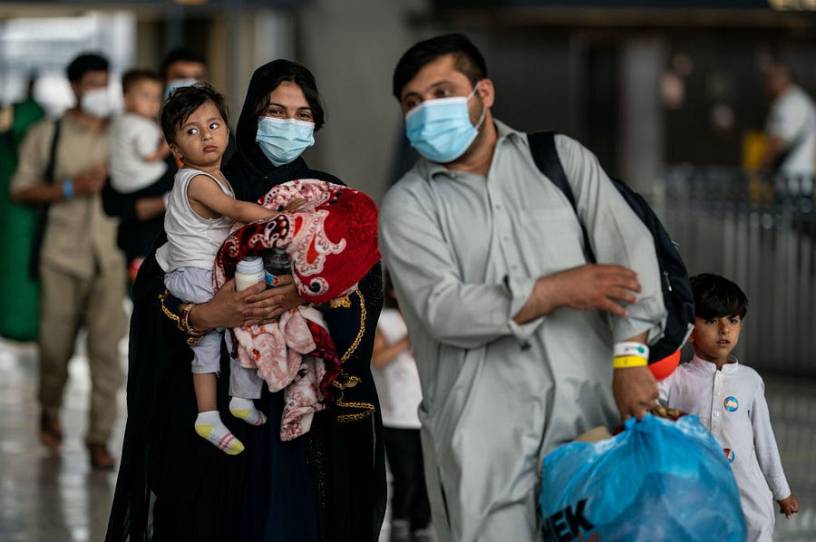 On the day of the United States' self-imposed deadline to pull troops from Afghanistan, President Joe Biden took the podium in the White House's State Dining Room to declare an end to a two-decade war. 
"We completed one of the biggest airlifts in history, with more than 120,000 people evacuated to safety," the president said. "Only the United States had the capacity and the will and the ability to do it, and we did it today."
The previous day, CENTCOM Commander Gen. Kenneth McKenzie had the less desirable task of informing Americans of the withdrawal's logistics—what the mission did and did not achieve. When the final manned aircraft departed Hamid Karzai International Airport (HKIA) just after midnight Kabul time, McKenzie said, it brought with it the remnants of Afghanistan's U.S. military presence. 
But "hundreds" of Americans, many more green card holders, and tens of thousands of the U.S.'s Afghan partners seeking to leave the country remain, with a scantily articulated plan for getting them out.