Trumpism Is More About Culture Than Economics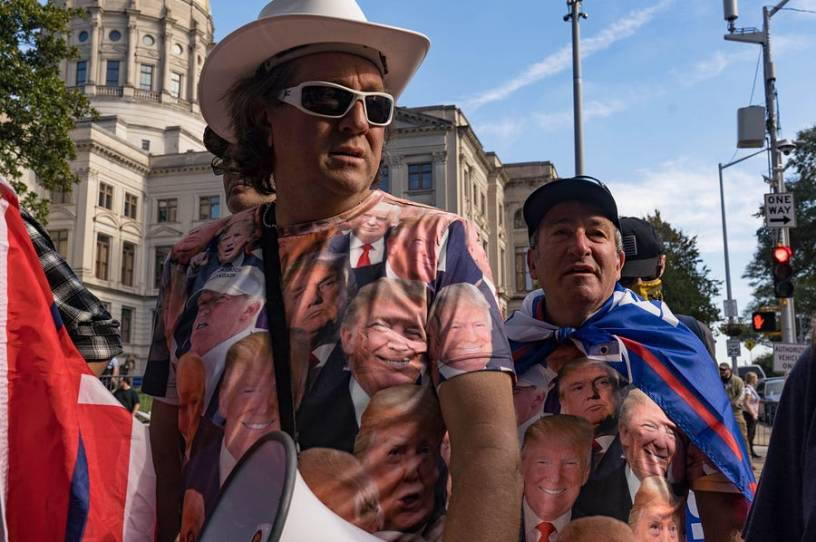 The question of whether Trumpism will survive a Trump presidency was answered affirmatively after the November 3 election by a number of commentators and politicians, most of whom have been advocating working-class conservatism for a while.
The basic argument is that Trump's performance with voters without college degrees, together with an increased share of ethnic minorities, proves the GOP should embrace economic populism. This is a classic case of David Hume's famous "is-ought" problem whereby one easily slides from an observation of what is to prescriptions about what ought to be. Upon inspection, it is hard to find much evidence that a vote for Trump was a vote for economic populism. What does seem clear, rather, is that Trumpism has always been more of a cultural than economic phenomenon.  
Scott Lincicome has helpfully catalogued how conservative voters don't embrace economic nationalism's protectionist trade and restrictive immigration policies. He also shows how working-class voters have been negatively impacted by Trump's protectionist actions. This follows Jonah Goldberg's observation that Trump's campaign in 2020, like his governing successes since 2016, had virtually nothing to do with economic populism. In fact, one can argue that policies aimed to appeal to the working class, such as wall-building, were largely failures.
If we look a bit deeper at Trumpian populism, it becomes clear it is mostly a bundle of cultural sentiments. It is rooted in anti-elitism, which does not necessarily mean support for industrial policy, protectionism, or restrictive immigration. Large national surveys conducted by the American Enterprise Institute suggest Trump's supporters are actually quite content with American economic life but highly reactive to elite dominance of American cultural life.
Get every newsletter and all of The Dispatch. Support quality, fact-based journalism.
Get Started
ALREADY HAVE AN ACCOUNT? SIGN IN