Video: What's With These GOP Senate Candidates?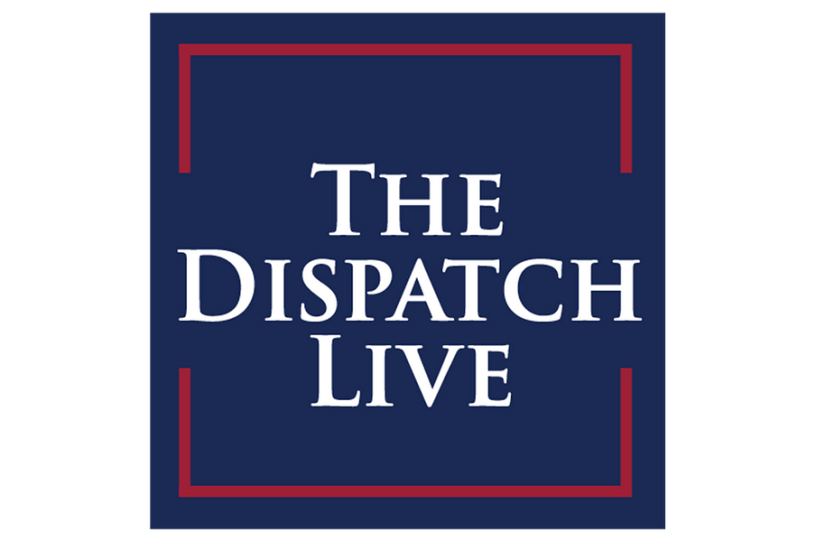 After dealing with some technical issues this week, David, Declan, Andrew, and—in her first appearance on Dispatch Live—Audrey discuss a handful of unimpressive GOP candidates for Senate in this year's midterm election, the latest about the Mar-a-Lago raid (or was it just a search warrant served?), and the potential of Florida Gov. Ron DeSantis in 2024. 
If you are a Dispatch member and missed the livestream we apologize for the inconvenience. Substack, the platform that we publish on, was down entirely so we had to come up with a backup plan on to make the YouTube link available. Don't worry, though.  To view this week's Dispatch Live, just click the YouTube link below. No password is necessary. 
Get unlimited access to our 10 daily and weekly newsletters, Dispatch Live broadcasts, article comments and community events.
Get Started
ALREADY A PAID SUBSCRIBER? SIGN IN