Voters Are Worried About Election Security. Tribalism Is Making It Worse.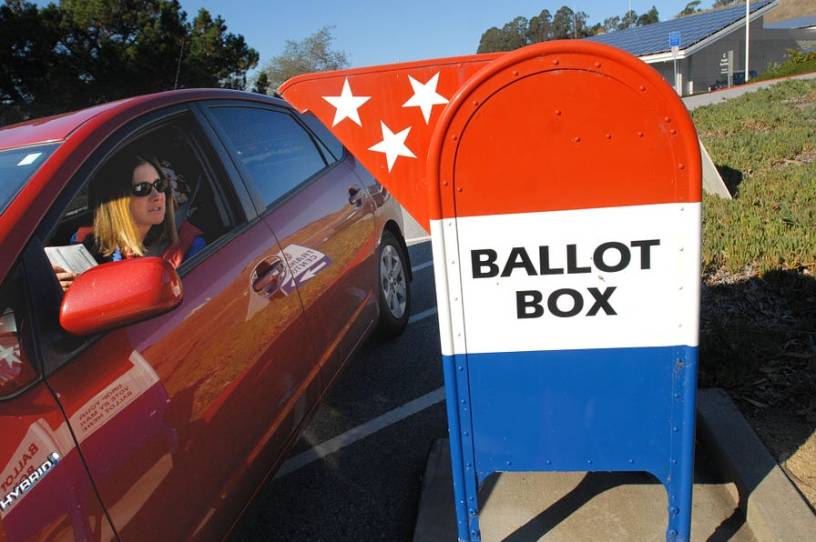 With a pandemic-induced surge in mail-in voting this election season, there are legitimate concerns that hundreds of thousands of mailed ballots will be rejected for missing signatures, improper postmarking, or in Pennsylvania's case, failing to be enclosed by a "secrecy envelope." We saw this during the primary season, during which more than 500,000 ballots in 23 states were thrown out, according to the Washington Post. In the aftermath of the election, there will almost certainly be a tsunami of lawsuits challenging vote totals, particularly in battleground states.
That's on top of election insecurity driven by the possibility of foreign interference, and the fact that it could take weeks after Election Day for us to know who actually won. Times like these call for our political leaders to be calm and measured in their response to such challenges, as they have a strong influence on the political decisions that citizens make. 
Instead, leaders from both parties are claiming that the other side is trying to sabotage the election results.
The president is a prime culprit. "We're going to have to see what happens," Trump said on Wednesday when asked by a reporter if he would commit to a peaceful transfer of power. The president's refusal to answer the question quickly and affirmatively is unpresidential to say the least. But the reason he cited in his extended response is even more concerning because it showcases his long-standing strategy to sow doubt about the election results among his supporters.
You're out of free articles
Create an account to unlock 1 more articles