Was Halyna Hutchins Working on a Documentary About Pedophile Rings?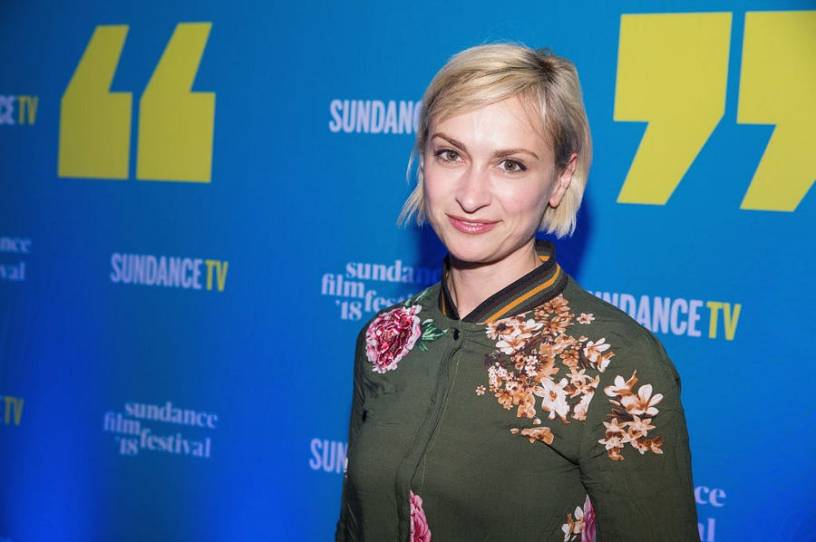 A viral Facebook post claims that Halyna Hutchins, the cinematographer who was fatally shot by a prop gun on the set of the film Rust on October 21, was "attached to a controversial upcoming documentary about alleged pedophile rings in the entertainment industry." The claim has also been shared on Instagram. 
This is a false claim. 
Hutchins was not working on a "controversial" documentary about "Hollywood pedophile rings."