We Still Need Oral Arguments at Supreme Court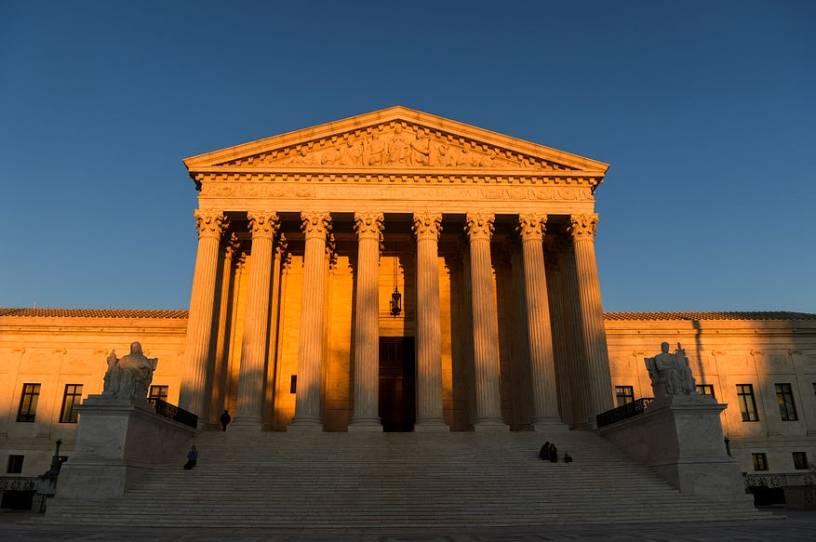 Tall trees cast long shadows. Just as the terrorist attacks on September 11, 2001, permanently changed the American way of life, so too will COVID-19 change our way of life—and our political and legal institutions. But one thing the virus should not change is the U.S. Supreme Court's use of oral argument to decide cases.
The court announced recently it would postpone oral argument in a number of upcoming cases. Some of these cases are highly consequential, tackling such issues such President Trump's tax returns, religious liberties in employment, and immigration. For the moment, the court left undecided how it may eventually move forward with these postponed cases and, currently, the justices are deciding how to proceed.
In a recent commentary, Tom Goldstein, a distinguished Supreme Court practitioner and founder of the award-winning SCOTUSblog, proposed that the court forgo oral arguments in at least some of these cases. He suggested the court decide them based solely on the submitted written briefs. Goldstein contends that oral argument contributes comparatively little to the court's decision-making process relative, at least, to the briefs. Therefore, it would be innocuous for the justices to decide them without such a hearing.
We strongly but respectfully disagree with this proposed solution.