What Happened to FTX?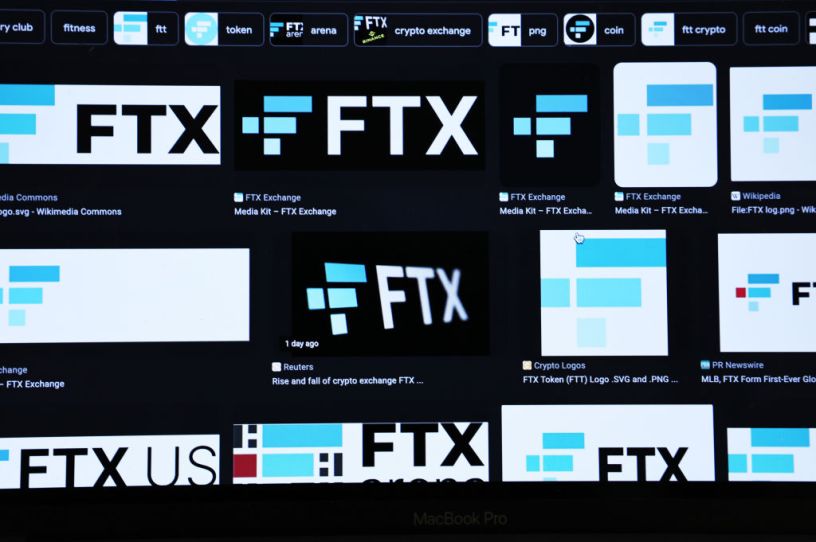 (Photo Illustration by Michael M. Santiago/Getty Images)
FTX, one of the world's largest cryptocurrency exchanges, declared bankruptcy on Friday after last week's revelations that it used billions of dollars in customer assets to bankroll the risky investments of an associated trading firm. That firm, Alameda Research, was founded by Sam Bankman-Fried, the 30-year-old founder and CEO of FTX who resigned Friday.
Just months ago, Bankman-Fried was a billionaire, major political donor, aspiring philanthropist, and media darling. This week, his net worth crumbled to zero, a stunning drop that has drawn comparisons to the fall of Theranos CEO Elizabeth Holmes in 2016. How did it all come apart?
Who is Sam Bankman-Fried and what is FTX?
The son of two Stanford Law professors, Bankman-Fried—often referred to as "SBF"—is a proponent of "effective altruism," a utilitarian approach to philanthropy: He claimed to want to earn as much money as possible and then give almost all of it all away to effective causes.